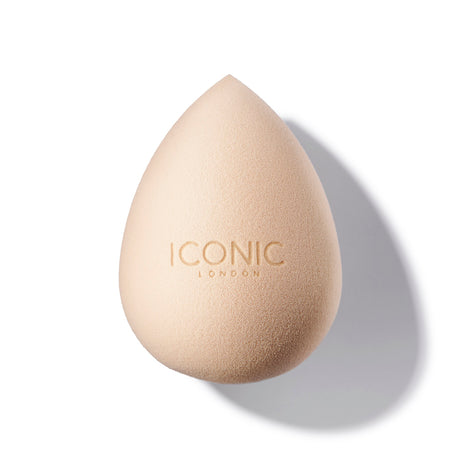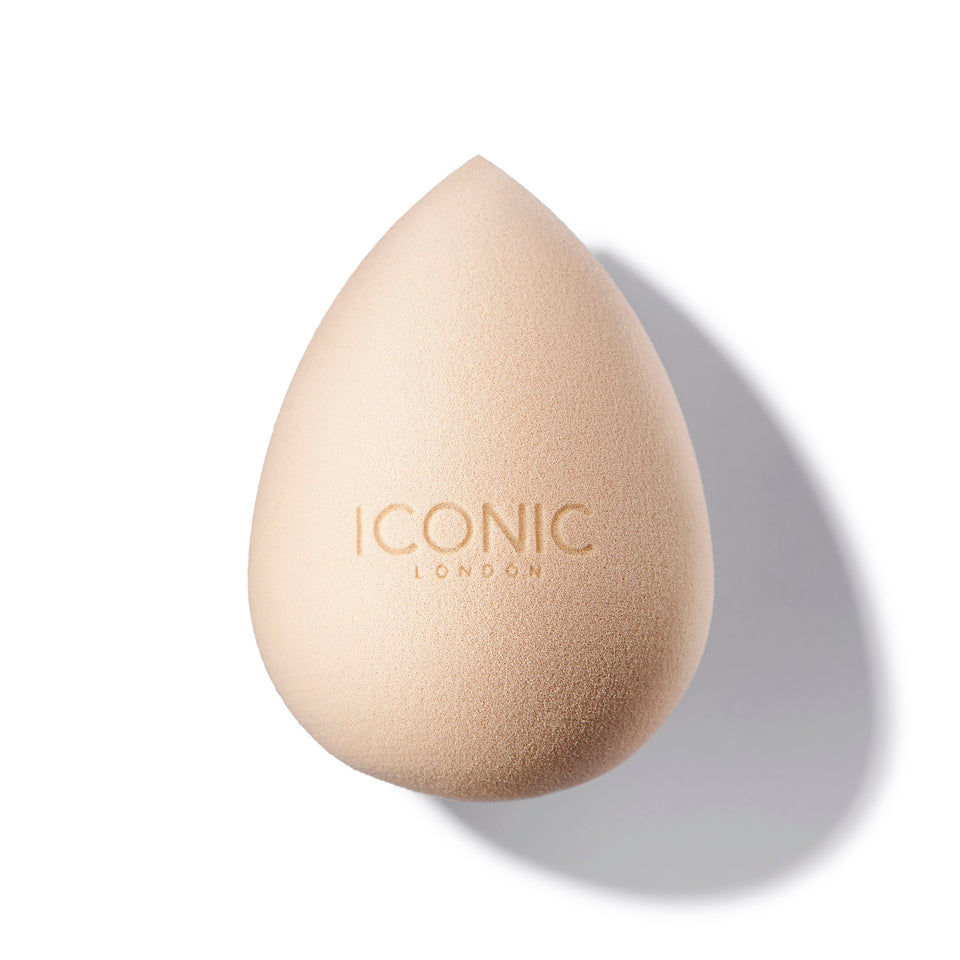 Seamless Blender
Meet your blending BFF! In a chic nude hue, and embossed with the Iconic logo, our velvety soft and squishy beauty sponge has all the right curves for flawless blending around the eyes and nose.
Pair our Seamless Blender with your favourite liquid and cream concealer, foundation, blush, and contour makeup for a truly airbrushed, streak-free finish.
For best results, dampen your Seamless Blender before use. Hold under running water for a few seconds before squeezing thoroughly to remove excess water. Tap and bounce your Seamless Blender across your skin to seamlessly blend out cream and liquid products.
To keep your sponge in perfect condition, clean it regularly with gentle soap and warm water, squeeze thoroughly and allow to dry on a clean towel.