Our Story...

WHY ICONIC?
We are committed to making trend-led, innovative make-up to the highest quality - creating luxurious must-have make up for ICONIC Baes everywhere!

CRUELTY FREE
We are proud to say all our products are 100% cruelty free and all our brushes and hero Illuminator are totally vegan. How's that for knowing what our customers love?!

TREAT YOURSELF
We're all about creating amazing products for amazing people everywhere. Whatever your look, we want to make products you'll love - products that are as ICONIC as you.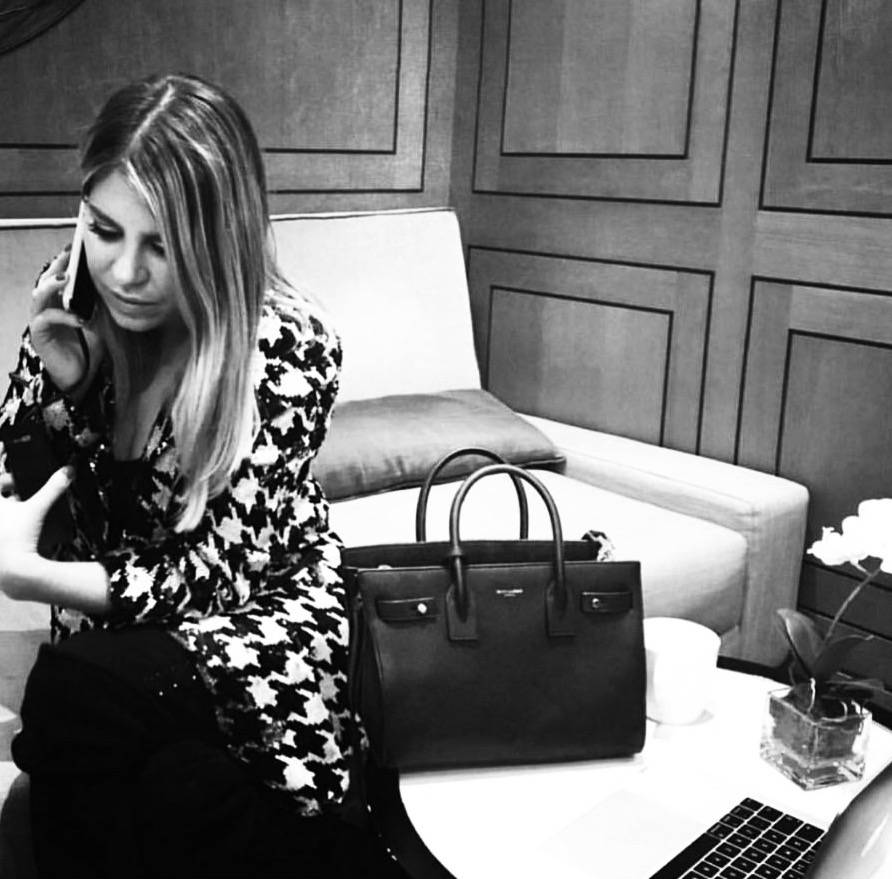 Be Original, Be Iconic
Jade Elliott has always taken risks - none bigger than selling her car to start a beauty brand from her bedroom. With that step into the unknown ICONIC London was born.
Full of passion for making amazing products for amazing faces everywhere, Jade's drive and determination has lead to a journey beyond her wildest dreams. In its first year, we went from a bedroom start-up to being one of the hottest beauty brands on the market - we were featured in Vogue, used by the likes of Kim Kardashian, stocked in one of the most prestigious department stores in the UK and quickly built a squad of loyal and loving customers worldwide; our ICONIC Baes.
Since our birth in 2015, ICONIC has gone from strength to strength - gathering more fans, more followers and creating more incredible products. Loved by professional makeup artists, celebrities, bloggers and leading Beauty Editors - we are making our own rules.
We can't wait to see what happens next!