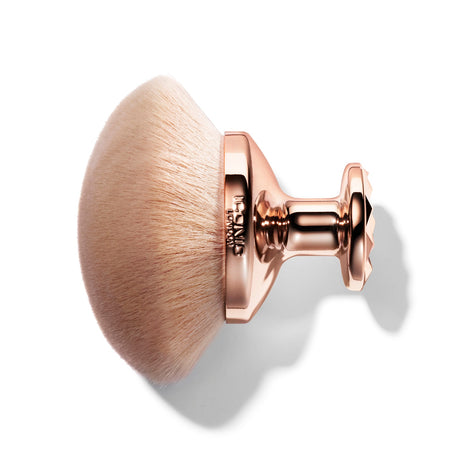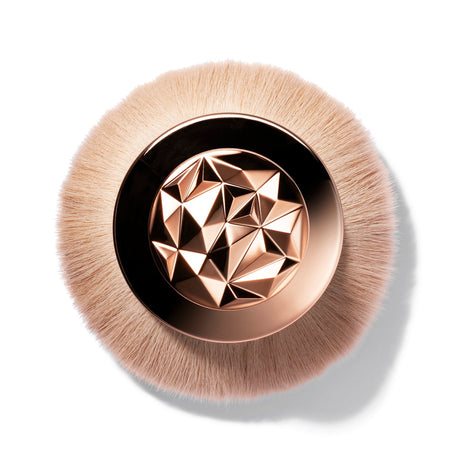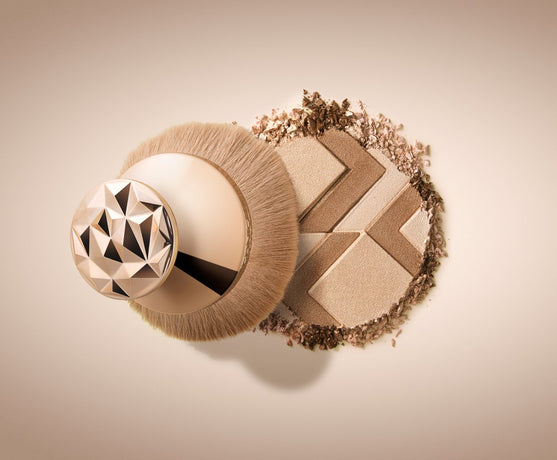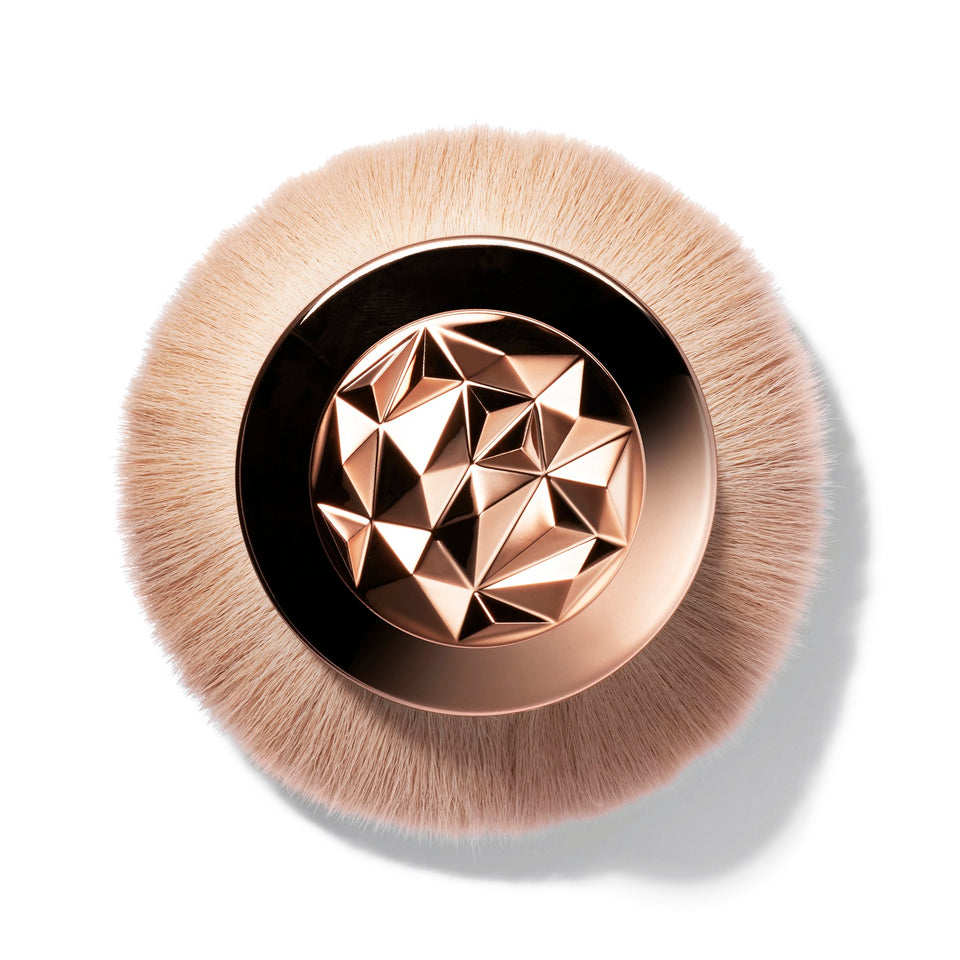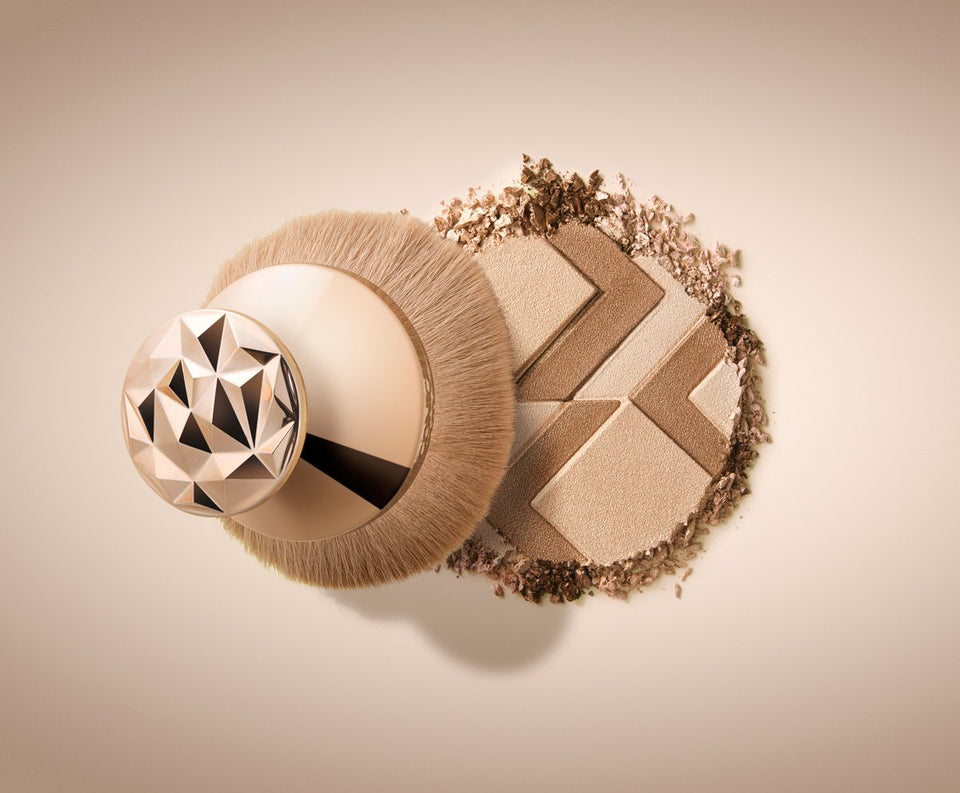 Pro Puff
Girls, welcome to a new era in makeup application. A finishing brush with a difference, get your all-over glow on with the Pro Puff face and body brush.
Slotting perfectly into the palm of your hand, this oversized brush allows for effortless head-to-toe application. Designed to be used as an all-over face and body brush with any powder, from bronzer and highlighter to setting powder, the Pro Puff brush head comprises of thousands of velvety-soft bristles to give a flawless finish.
Grab our brush cleanser and spritz on to bristles to keep your brushes in tip top condition.