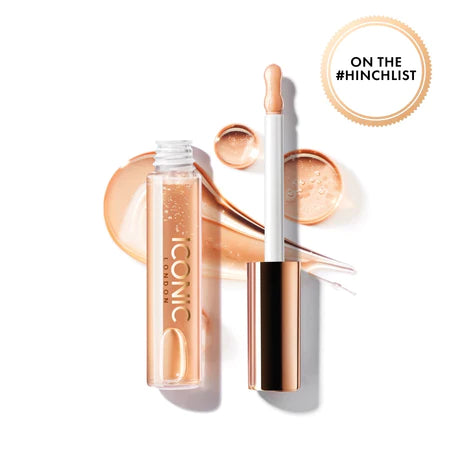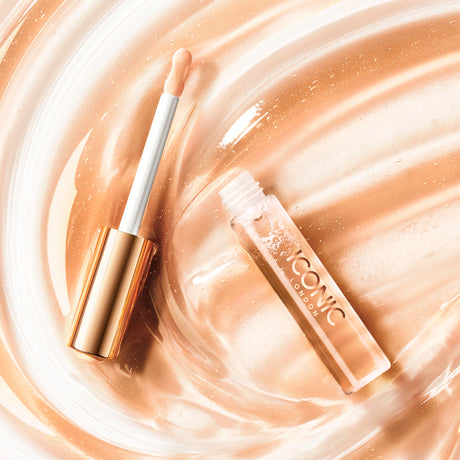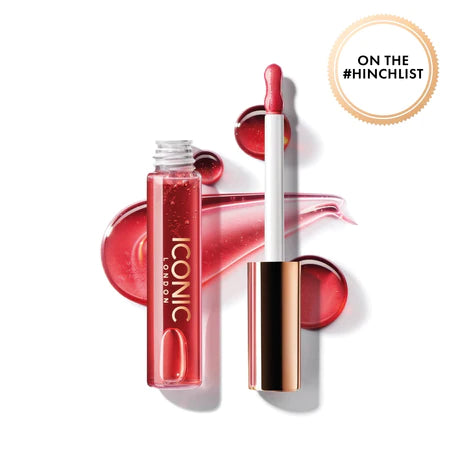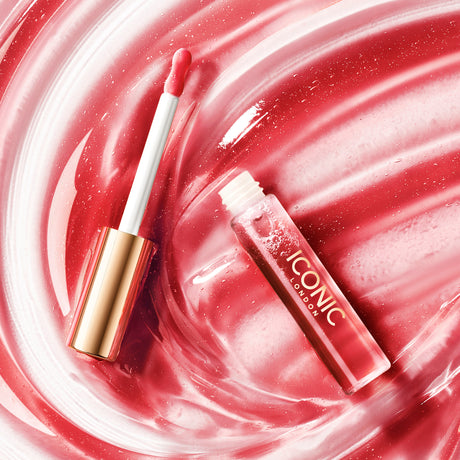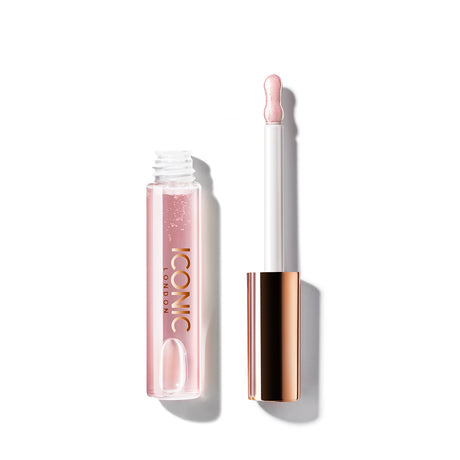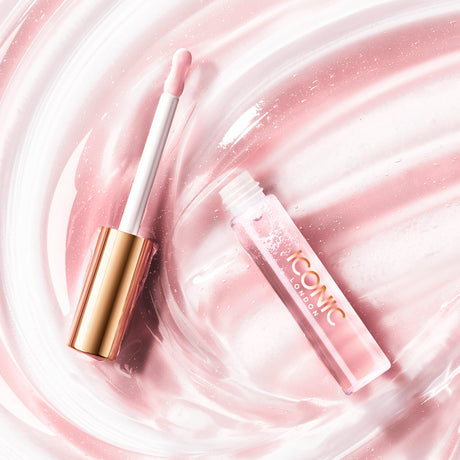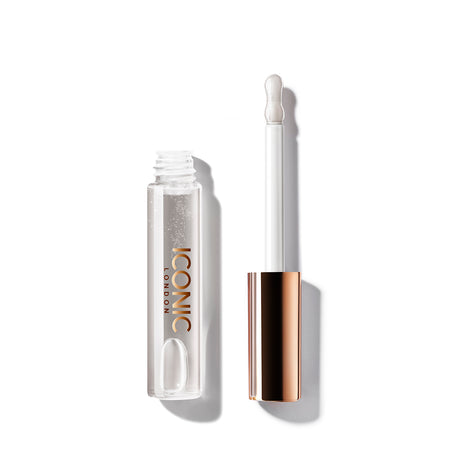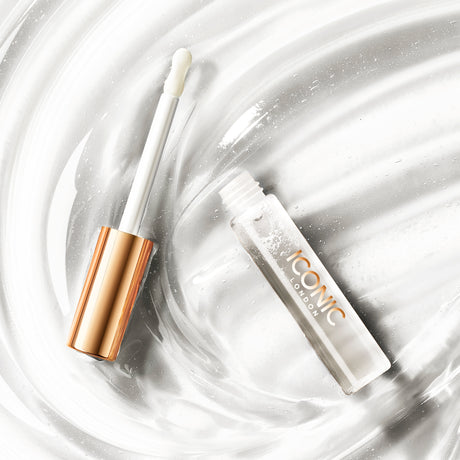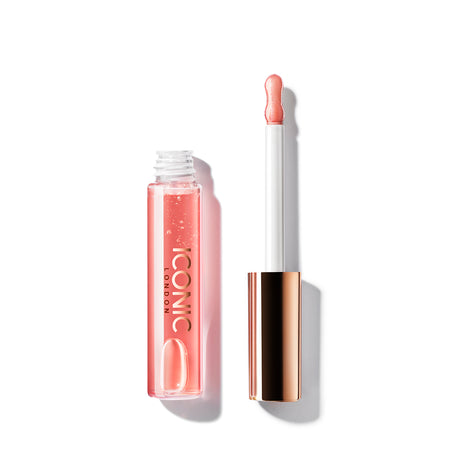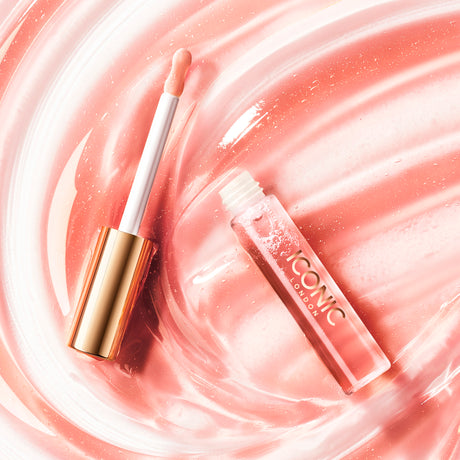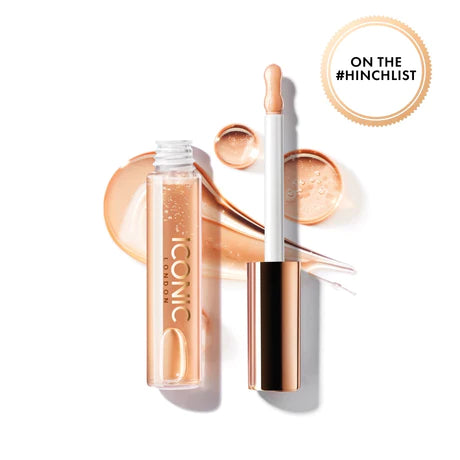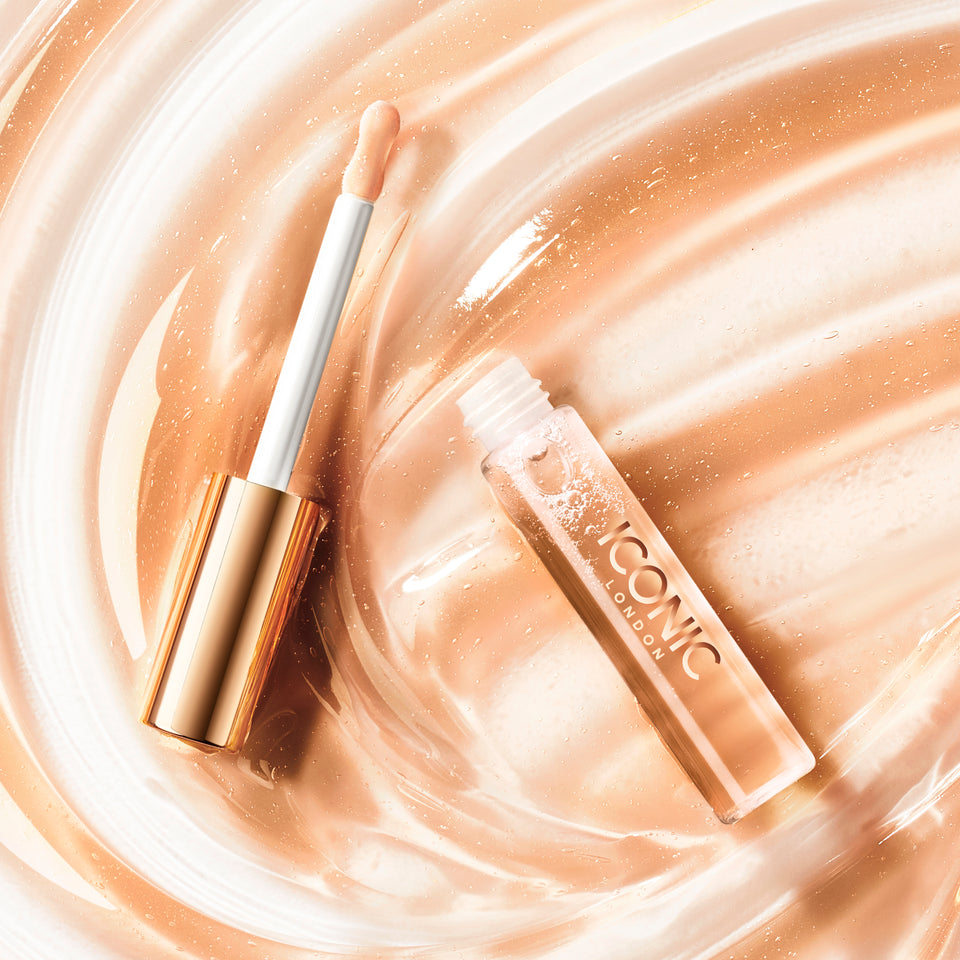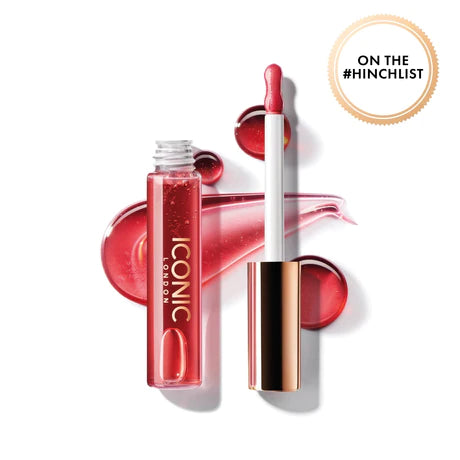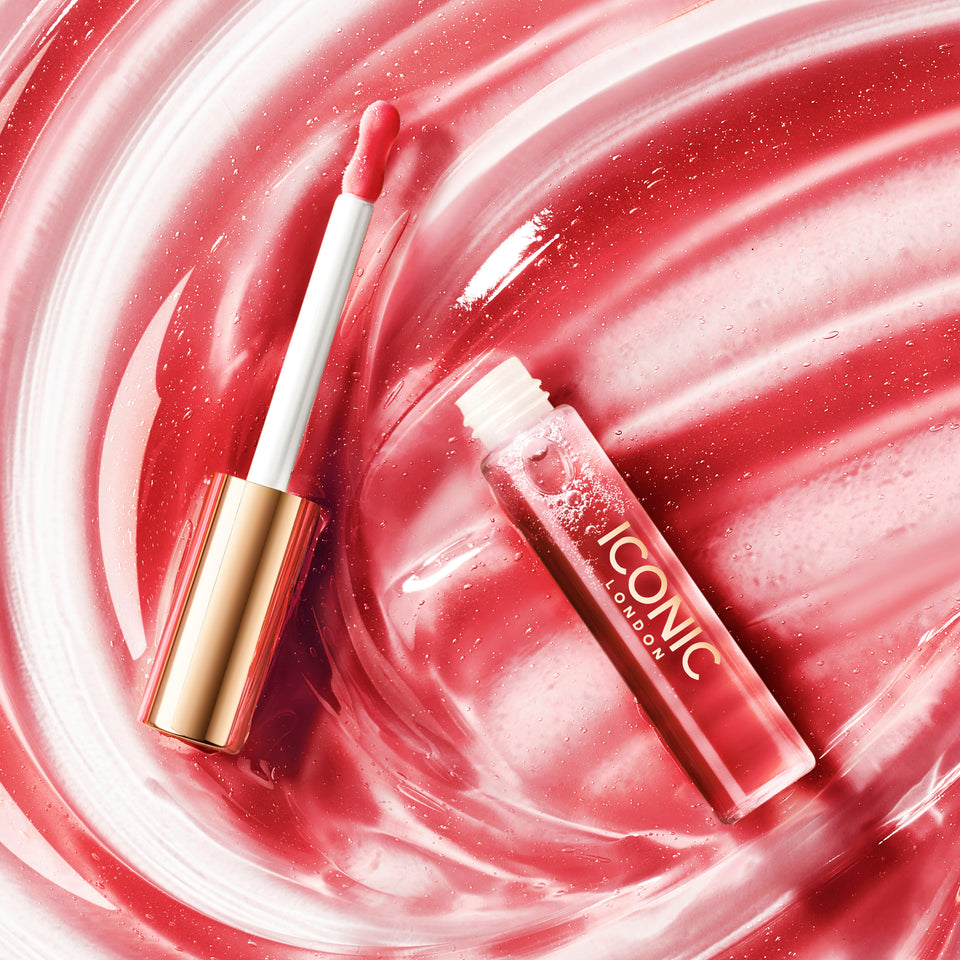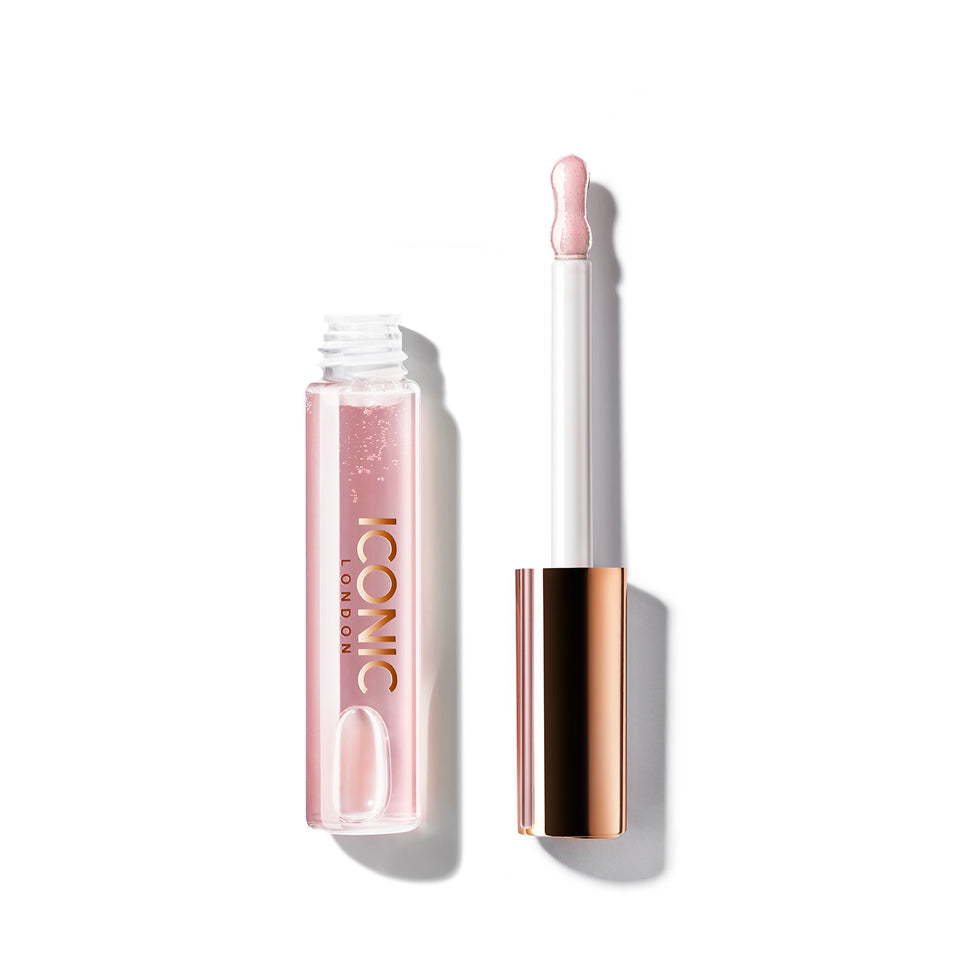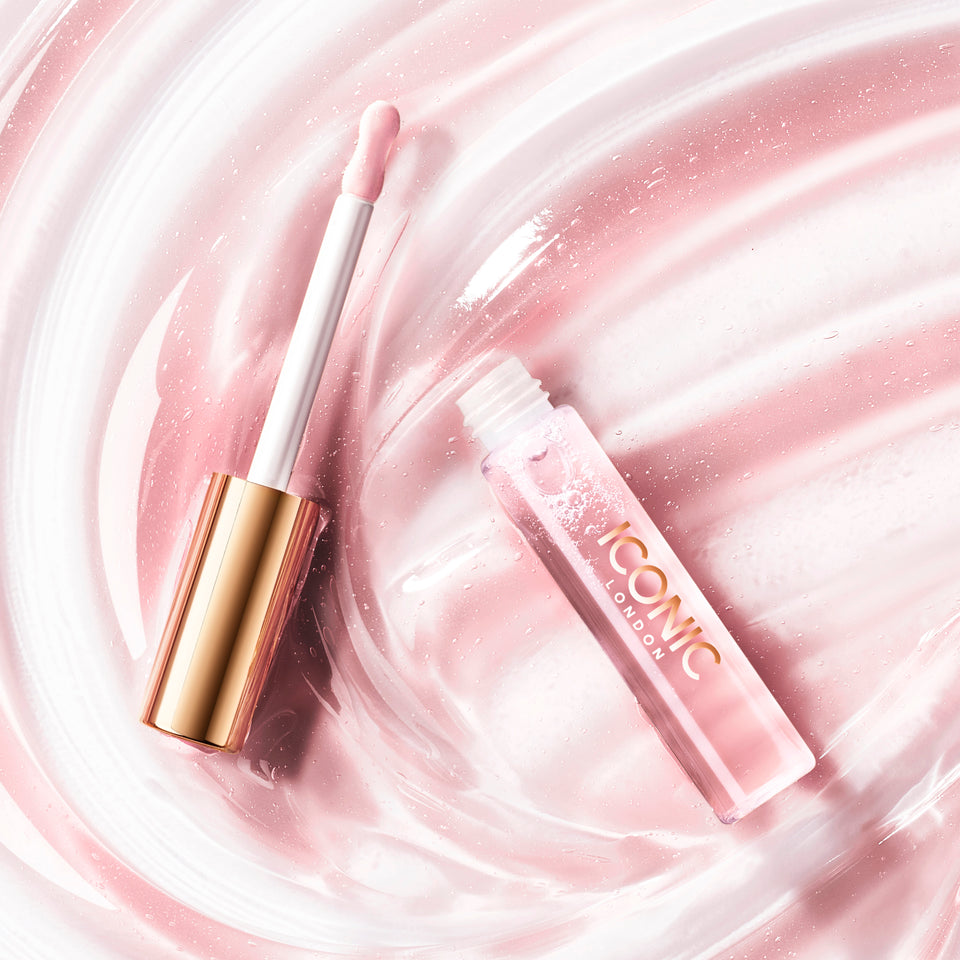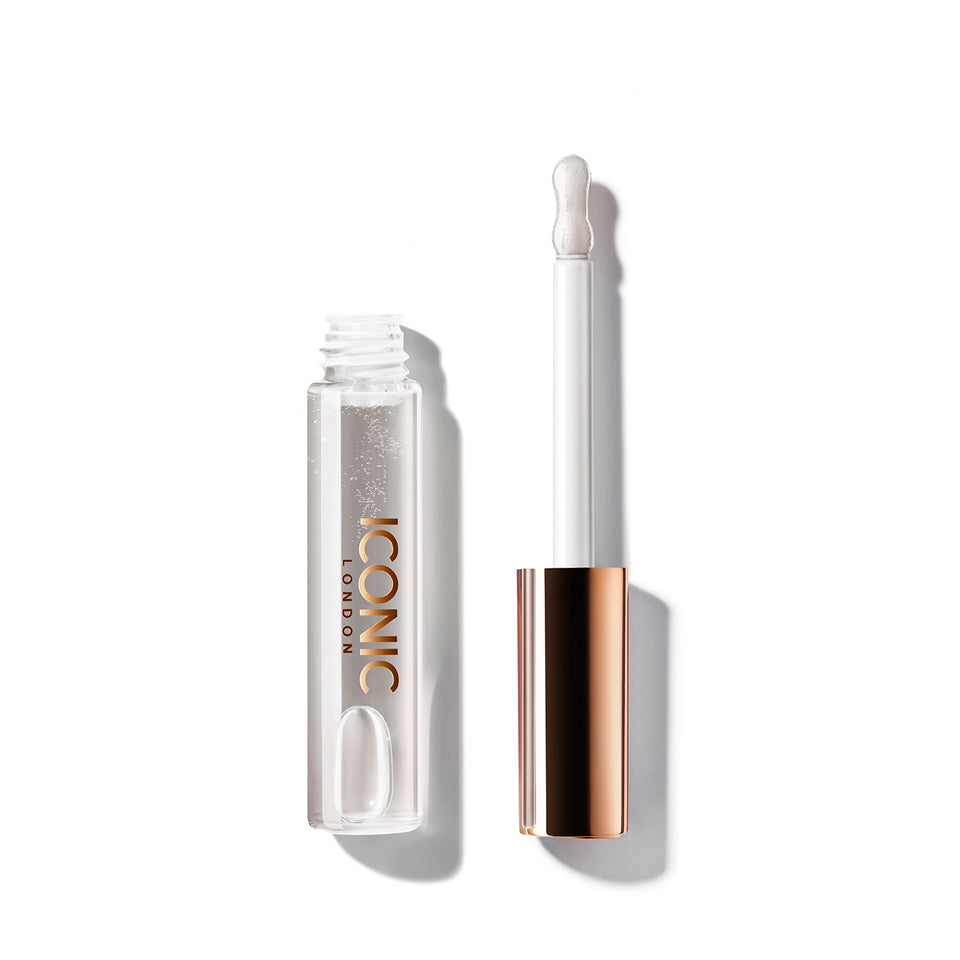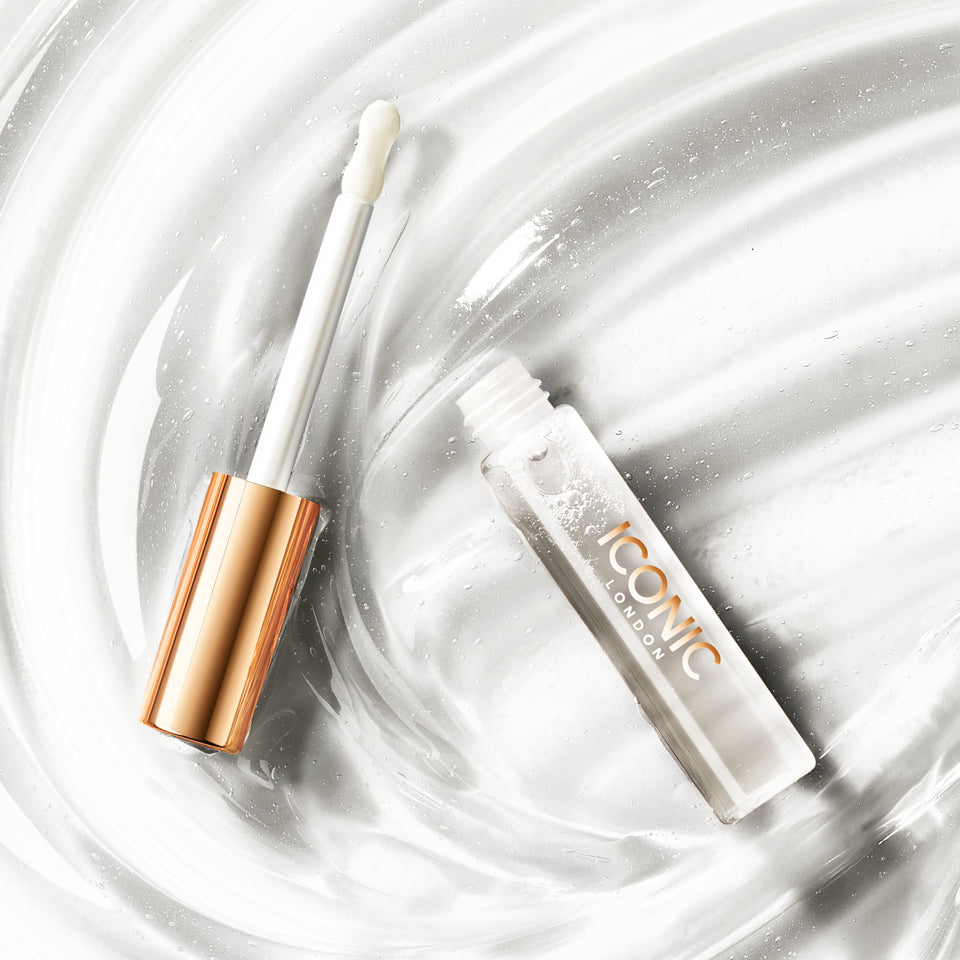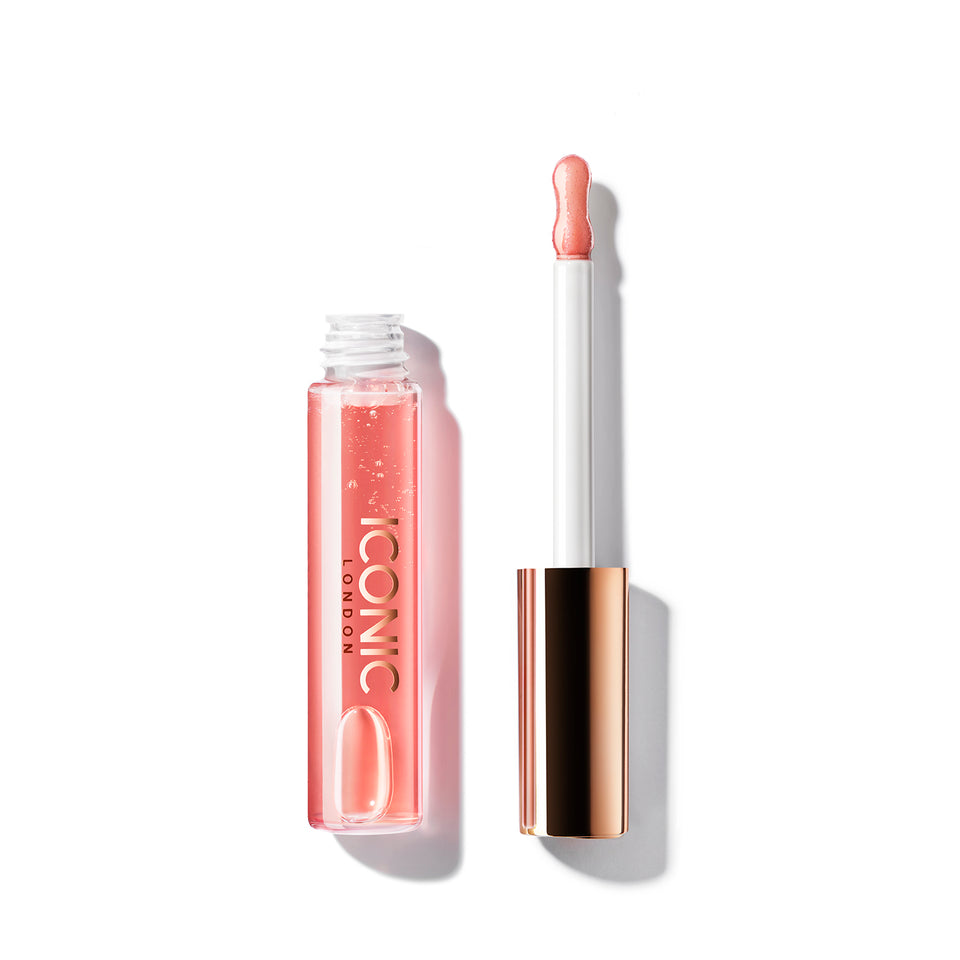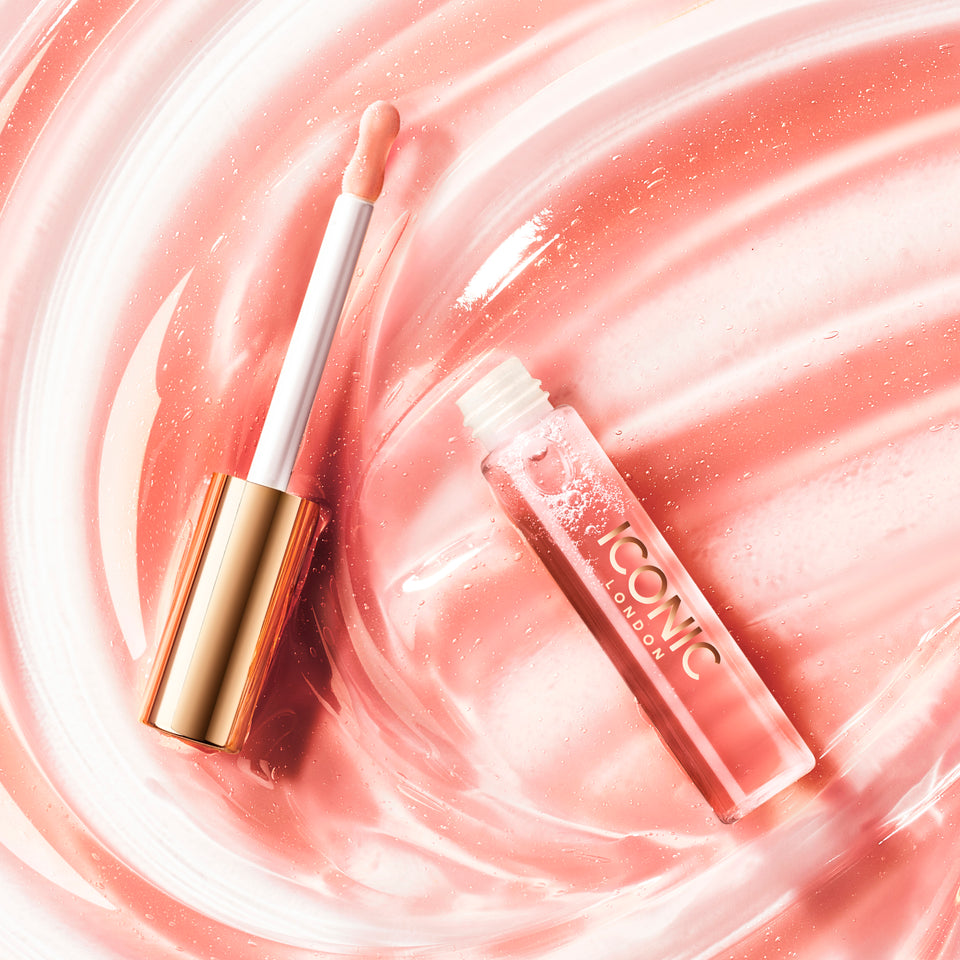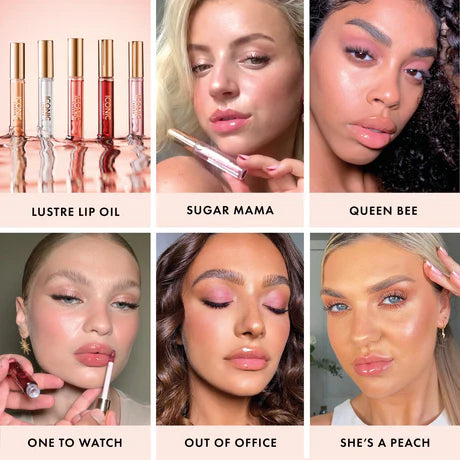 Lustre Lip Oil
Lip oil containing Vitamin C and Hyaluronic Acid with a roller applicator
Really nice, lips look and feel great and not tacky :) nice subtle flavour which i love.
Really nice, lips look and feel great and not tacky :) nice subtle flavour which i love.
Introducing ICONIC LONDON'S Lustre Lip Oil
With the high shine of a gloss and the moisture of a balm, our Lustre Lip Oil is a hybrid makeup-meets-skincare product. The ultra-nourishing formula drenches lips in hydration, leaving a gorgeous glazed finish for a fresh, irresistible and instantly fuller-looking pout.
Combining skincare with makeup, the luxurious combination of Vitamin C and Hyaluronic Acid enriches the lips with moisture and hydration. Meaning that even after the glossy finish has worn off, the hybrid-formula will leave lips feeling conditioned and ultra-soft for hours on end…
Our totally unique roller applicator is the next generation in application. The soft wand glides over the curves and contours of the lip leaving a generous, even layer of oil and provides a sensorial application that will leave you wanting to apply again and again.
The effect? Juicy fuller-looking lips!
The non-sticky vegan formula is super smooth, soft and comfortable to wear. Available in 4 flattering sheer finishes, each shade has a delicious scent that smells good enough to eat.
6ml ℮ / Net Wt. 0.20 fl.oz. (US)
SHADES
Pick your Lip Oil shade from:
SUGAR MAMA: A gorgeous soft pink with the fresh flavour of watermelon. QUEEN BEE: A warm golden shade with the richness of honey. ONE TO WATCH: A soft-focus red with a juicy pomegranate flavour. SHE'S A PEACH: A radiant nectarine shade with the sweet flavour of peach.
Use on bare lips as the last step of your skincare routine, apply LIP OIL by sweeping onto your lips. Our unique rollerball applicator drenches lips in hydration, delivering the perfect amount of product.

Apply to lips 30 mins before you want to apply lipstick. Let the oil's active ingredients get to work on smoothing and hydrating your lips, then wipe off and you'll have the perfect base for your favourite lippy!

Use as a 'glazing' finishing touch on TOP of your favourite lipstick for hydrated shine.
SUGAR MAMA: C12-28 ALKANE, HYDROGENATED POLYDECENE, DIISOSTEARYL MALATE, HYDROGENATED STYRENE/ ISOPRENE COPOLYMER, ETHYLHEXYL PALMITATE, AROMA,PENTAERYTHRITYL TETRA-DI-T-BUTYL HYDROXYHYDROCINNAMATE, HELIANTHUS ANNUUS SEED OIL, TOCOPHEROL, TRIHYDROXYSTEARIN, LECITHIN, SODIUM HYALURONATE, ASCORBYL PALMIATE, ALKANNA TINCTORIA ROOT EXTRACT, CITRIC ACID, GLUCOMANNAN
QUEEN BEE: C21-28 ALKANE, HYDROGENATED POLYDECENE, DIISOSTEARYL MALATE, HYDROGENATED STYRENE/ ISOPRENE COPOLYMER, ETHYLHEXYL PALMITATE, PARFUM, HELIANTHUS ANNUUS SEED OIL, PENTAERYTHRITYL TETRA-DI-T-BUTYL HYDROXYHYDROCINNAMATE, TOCOPHEROL, CAMELLIA SINENSIS LEAF EXTRACT, TRIHYDROXYSTEARIN, LECITHIN, ALKANNA TINCTORIA ROOT EXTRACT, SODIUM HYALURONATE, ASCORBYL PALMITATE, CITRIC ACID, GLUCOMANNAN
ONE TO WATCH: C21-28 ALKANE, HYDROGENATED POLYDECENE, DIISOSTEARYL MALATE, HYDROGENATED STYRENE/ ISOPRENE COPOLYMER, HELIANTHUS ANNUUS SEED OIL, AROMA, ETHYLHEXYL PALMITATE, PENTAERYTHRITYL TETRA-DI-T-BUTYL HYDROXYHYDROCINNAMATE, TOCOPHEROL, ALKANNA TINCTORIA ROOT EXTRACT, TRIHYDROXYSTEARIN, LECITHIN, SODIUM HYALURONATE, ASCORBYL PALMITATE, CITRIC ACID, GLUCOMANNAN
SHE'S A PEACH: C21-28 ALKANE, HYDROGENATED POLYDECENE, DIISOSTEARYL MALATE, HYDROGENATED STYRENE/ ISOPRENE COPOLYMER, HELIANTHUS ANNUUS SEED OIL, ETHYLHEXYL PALMITATE, AROMA, PENTAERYTHRITYL TETRA-DI-T-BUTYL HYDROXYHYDROCINNAMATE, TOCOPHEROL, TRIHYDROXYSTEARIN, LECITHIN, ALKANNA TINCTORIA ROOT EXTRACT, SODIUM HYALURONATE, ASCORBYL PALMITATE, SOLANUM LYCOPERSICUM FRUIT EXTRACT, CITRIC ACID, GLUCOMANNAN