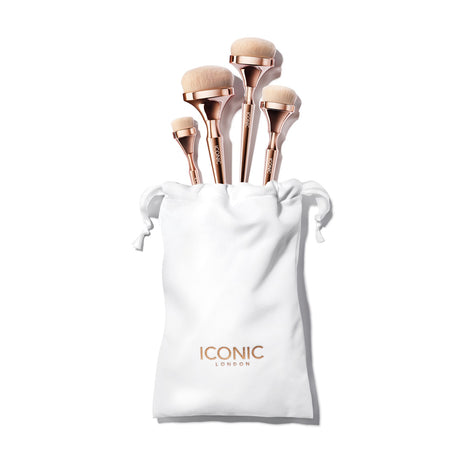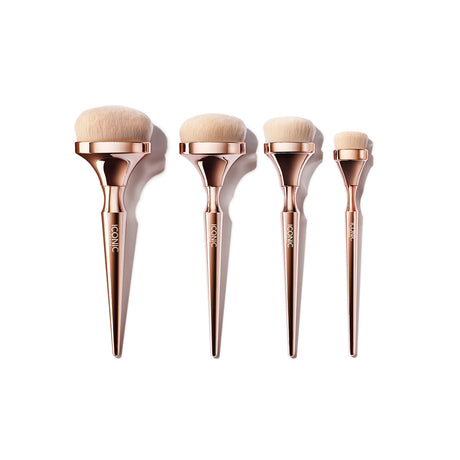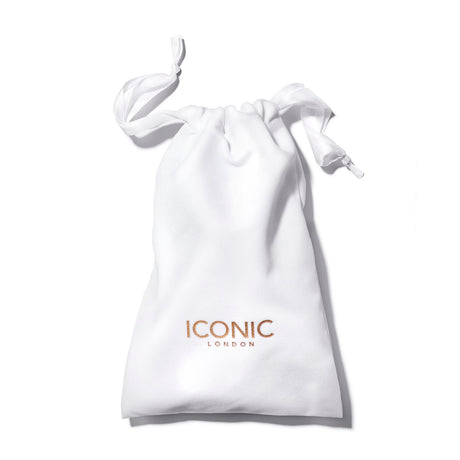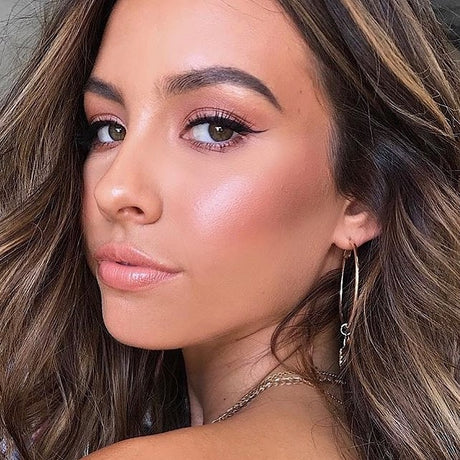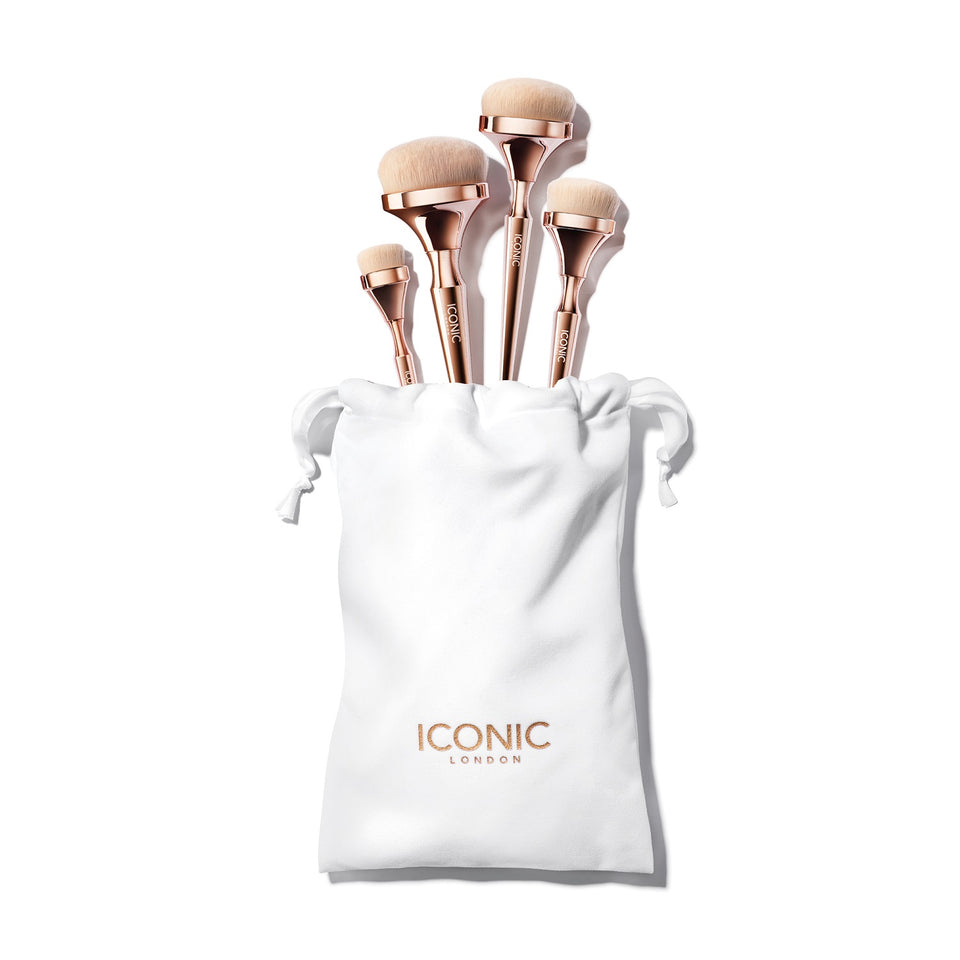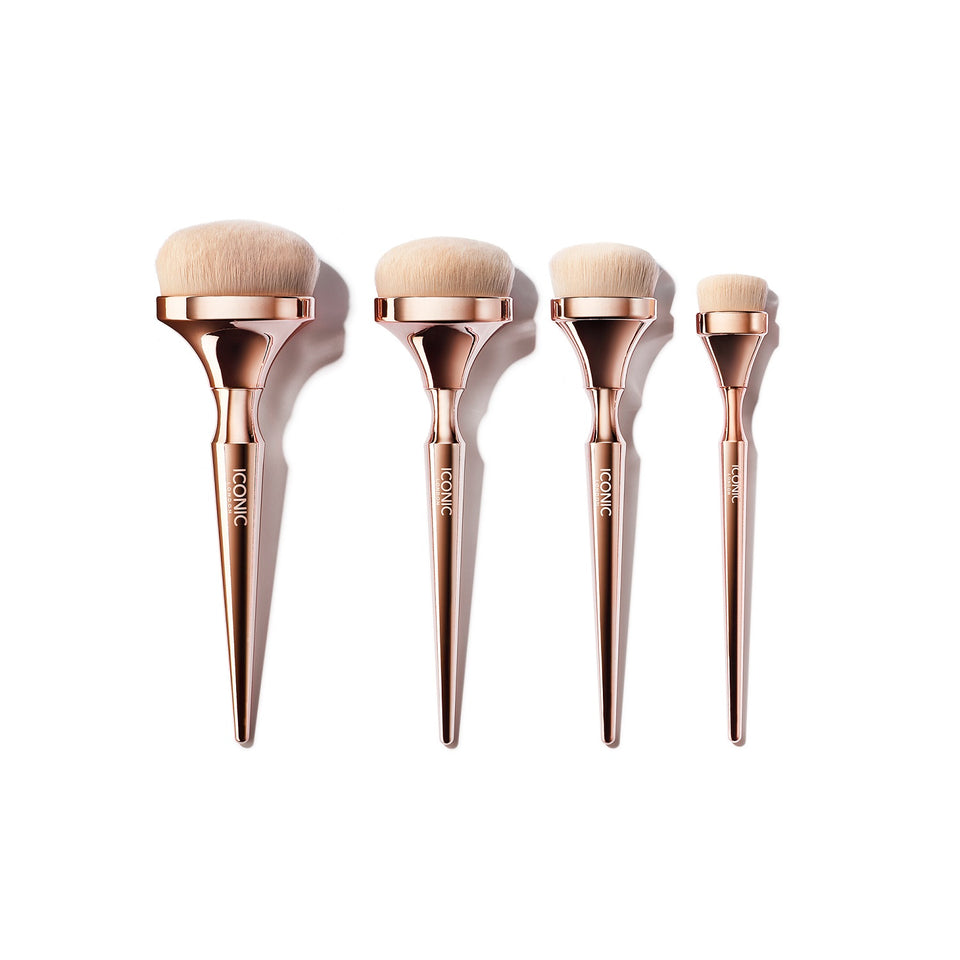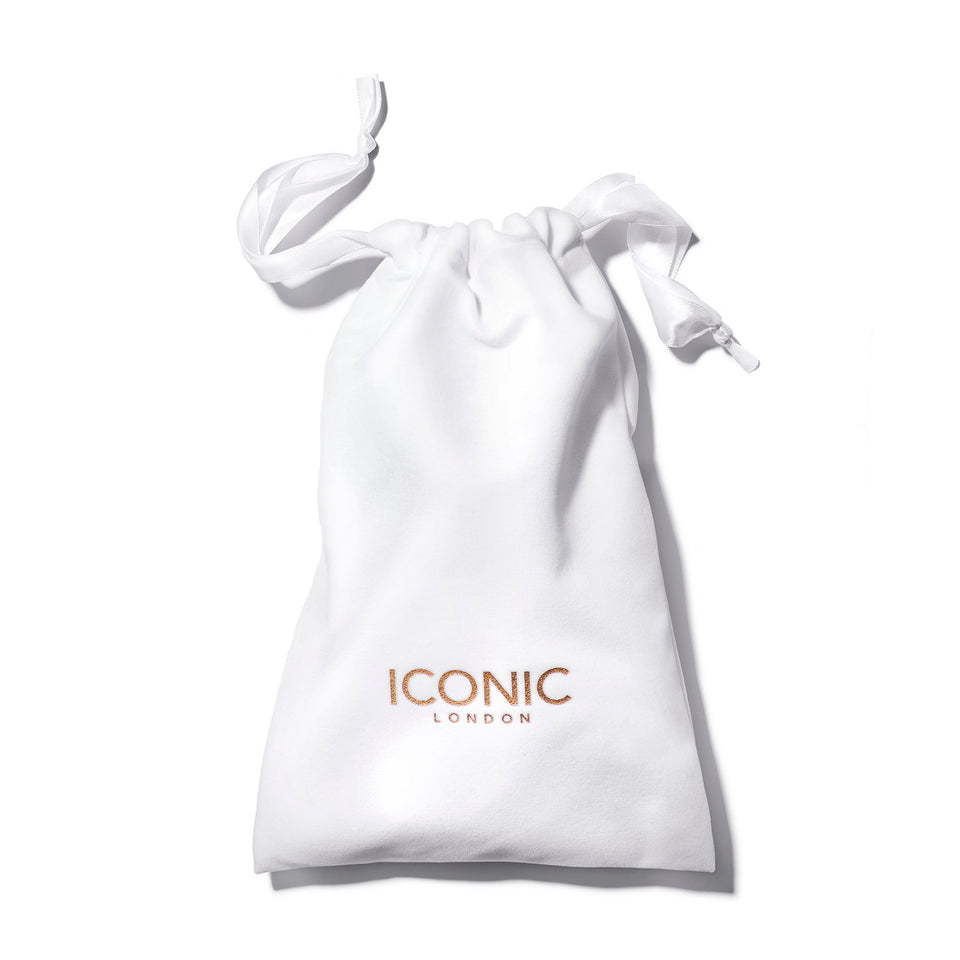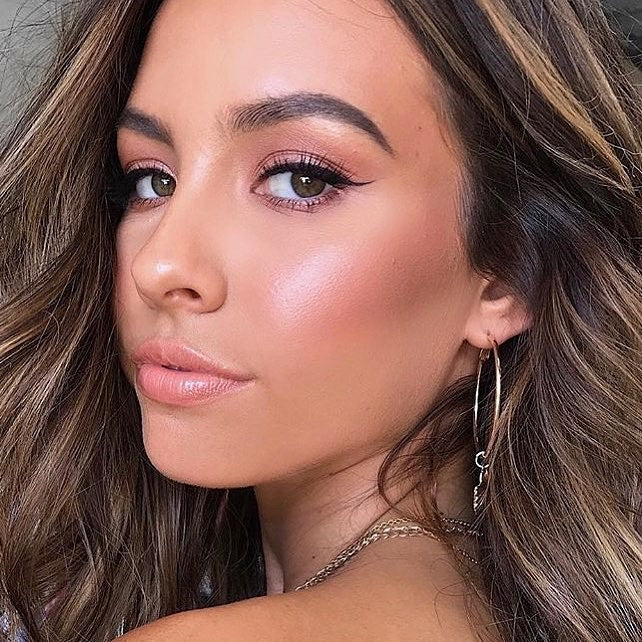 HD Blend Base Brush Set
Discover ICONIC's 4-piece flat-style brush set to seamlessly blend liquid base products.
Blend, buff & polish your base to flawless finesse - our next generation of makeup brushes has dropped! Packed with hundreds of bristles in a uniquely shaped brush head, HD Blend Brushes are perfect for applying and blending in any formula to create a "second-skin" finish to your makeup look.
For the ultimate blended base, look no further then our HD Blend Base Set. These hand-picked brushes are uniquely designed to push base makeup into the skin and create seamless and perfectly beautiful looking skin. All makeup formulas are easy to apply with our bespoke brush handles.
THE SET
The HD Blend Base Set includes:
Face Buffer: Use to buff in your base products Contour Buffer: Create a seamless and sculpted contour Baking: Apply baking powder with precision Nose Contour: For a seamless and sculpted nose contour
Please do not soak the brushes in water when cleaning, or use alcohol or alcohol-based cleaning liquids as this may damage your brush.
Use water or a gentle soap to clean the brushes, please do not use alcohol or a cleanser containing alcohol to clean the brushes.
Rinse lightly/ gently massage the tips of the bristles using a brush cleansing mat or the palm of your hand.
Do not soak in water for a long time and be sure to keep the base of the brush head (where it connects to the handle) away from soap and water and ensure no water gets into the joints or ferrule of the brushes.
Lightly squeeze out excess moisture after cleaning with a towel or paper towel and dry flat to prevent water flowing to the bottom of the bristles.