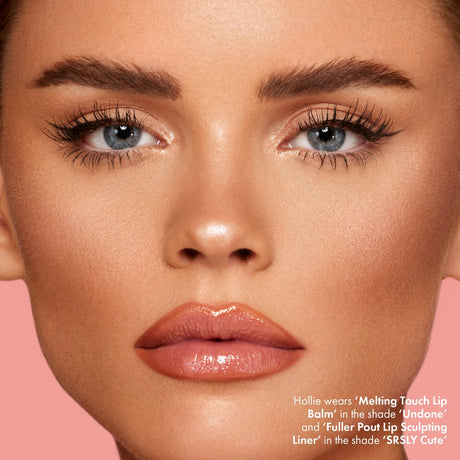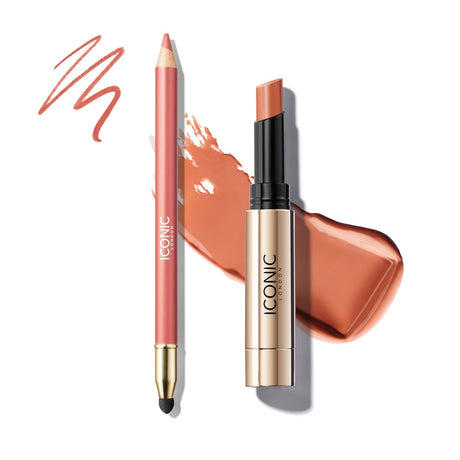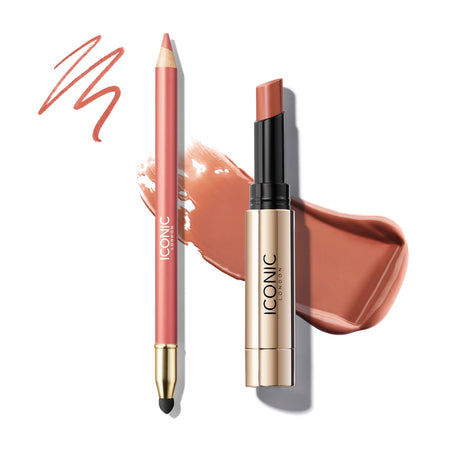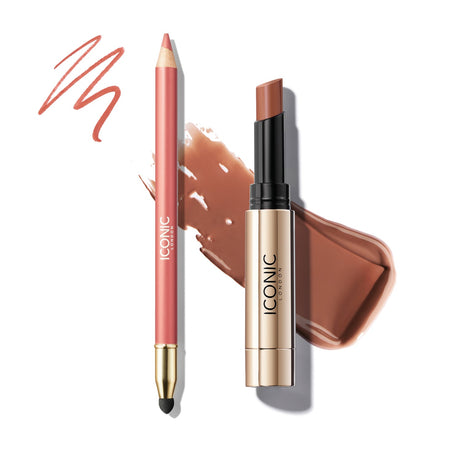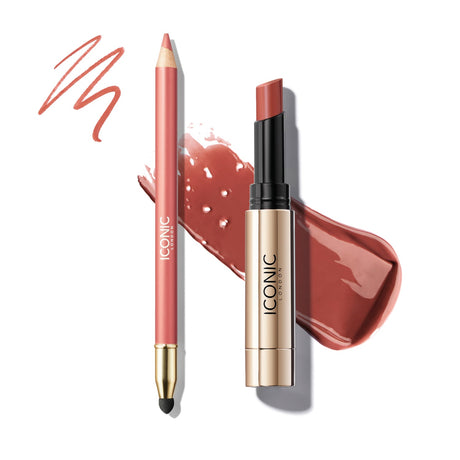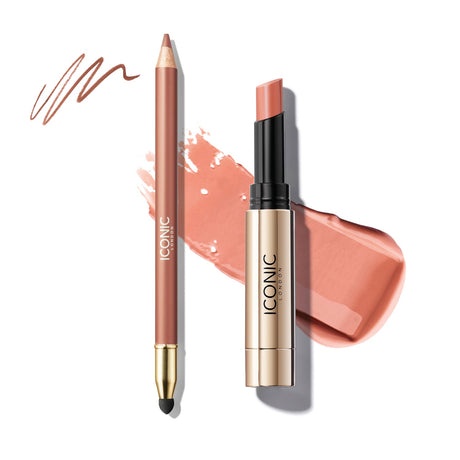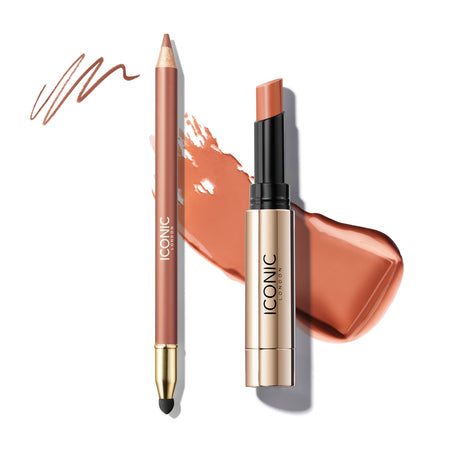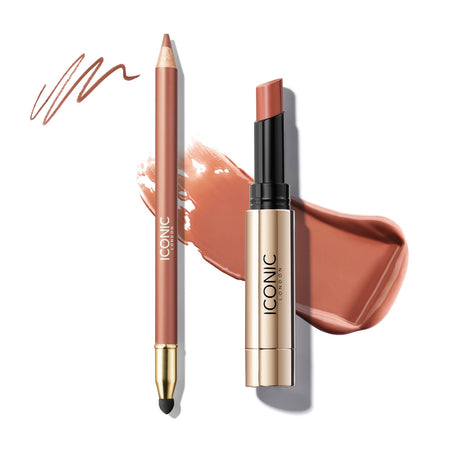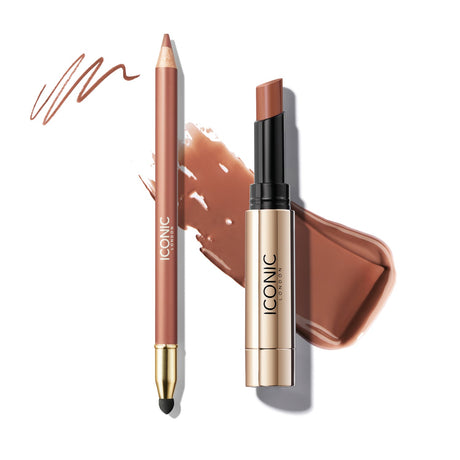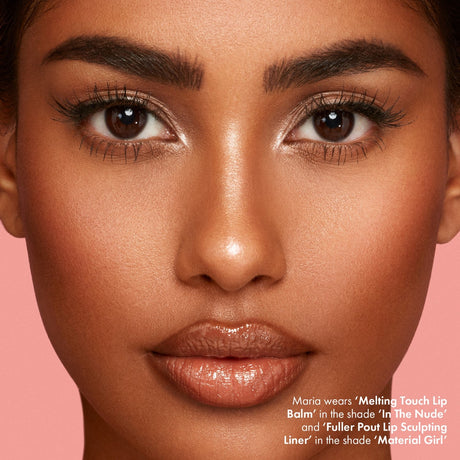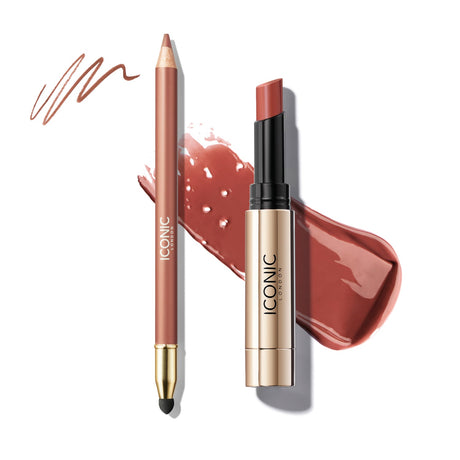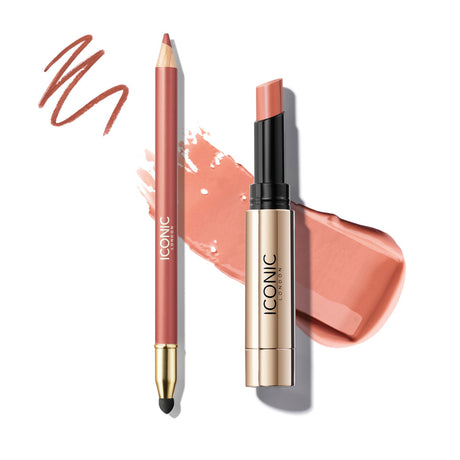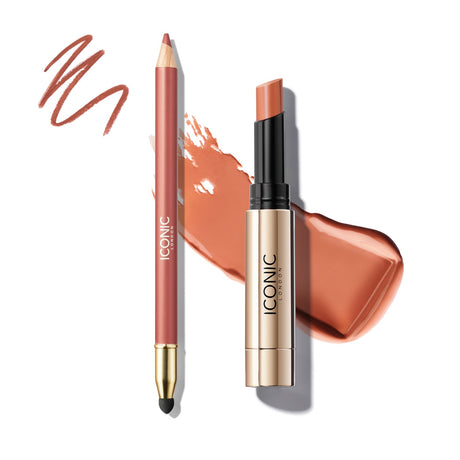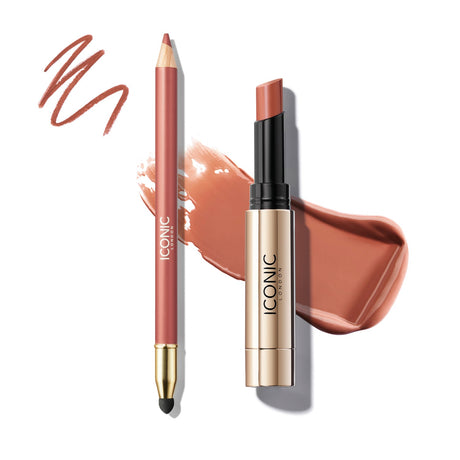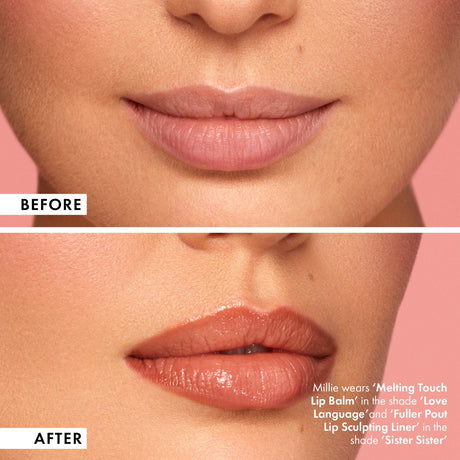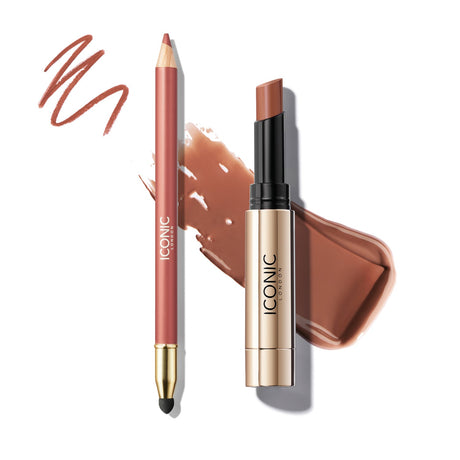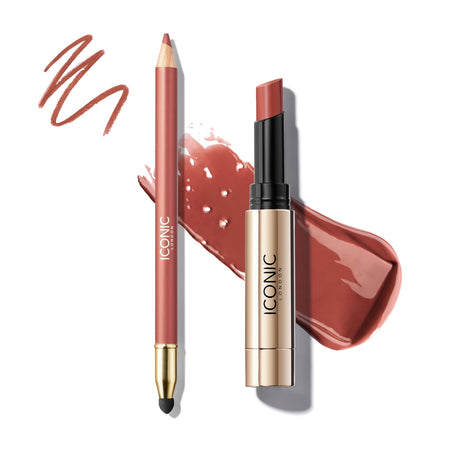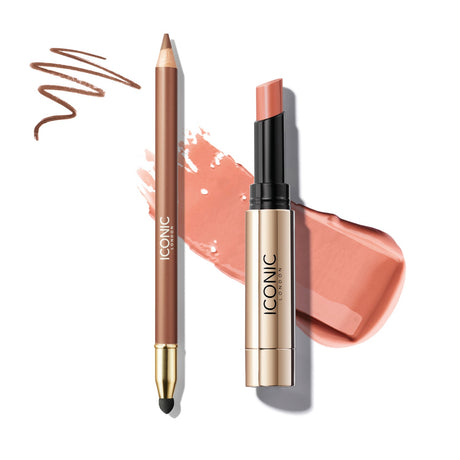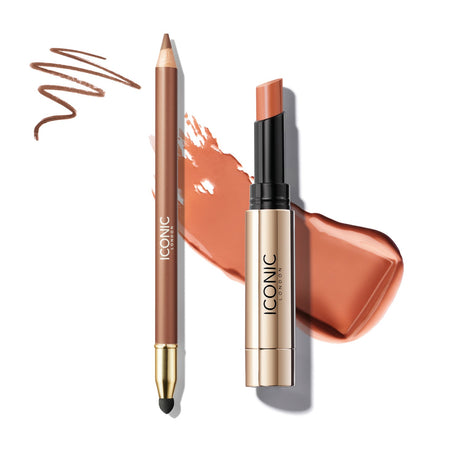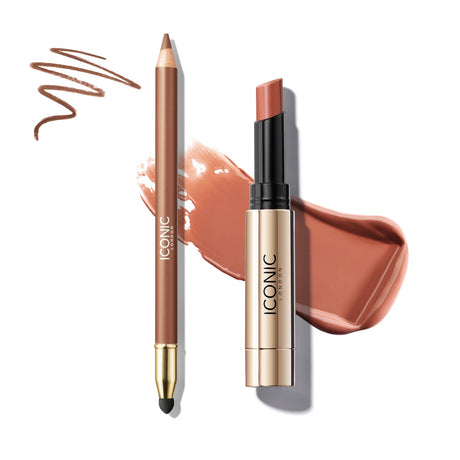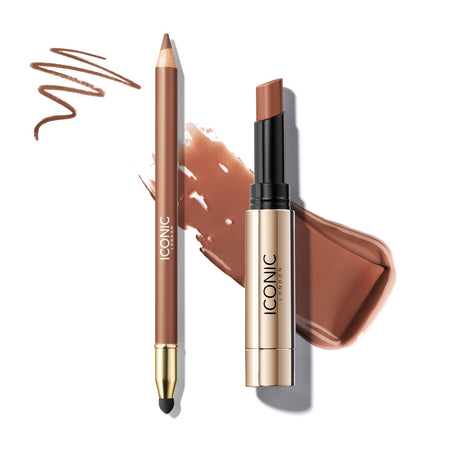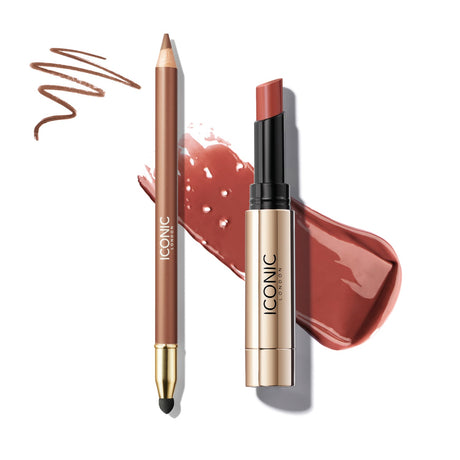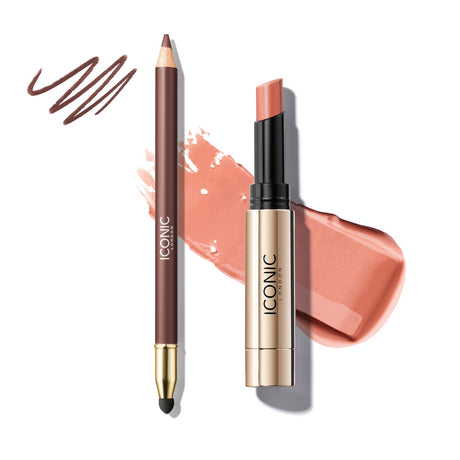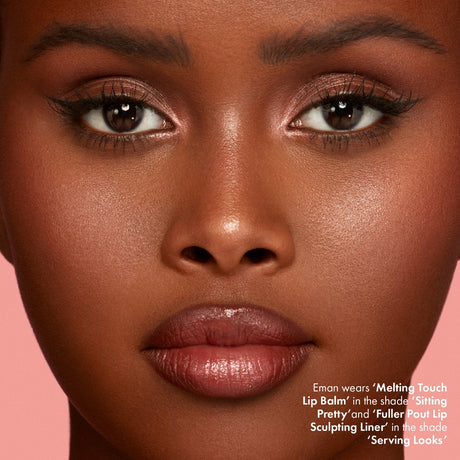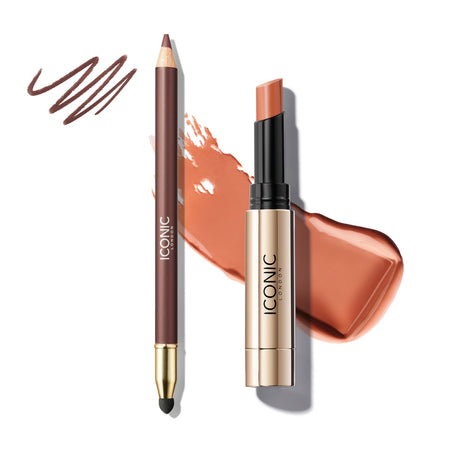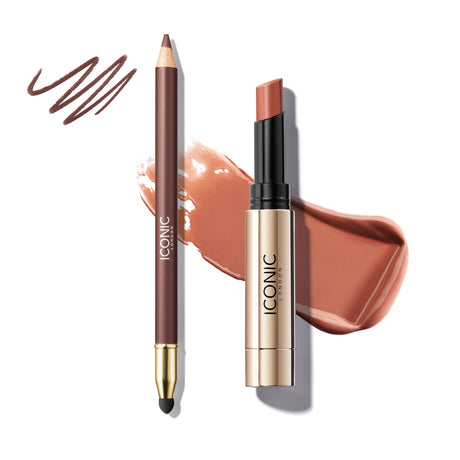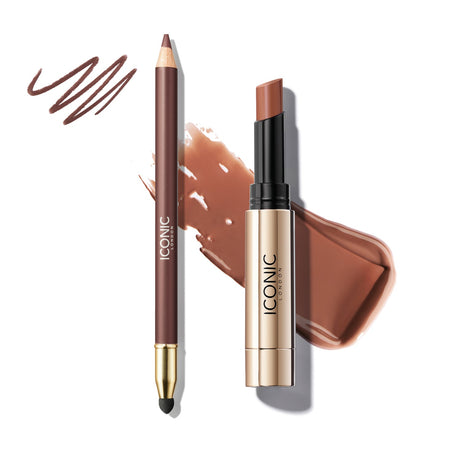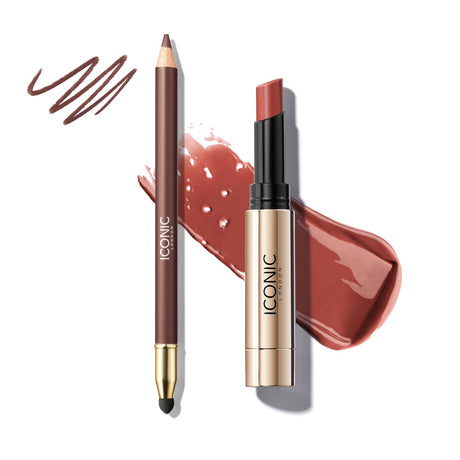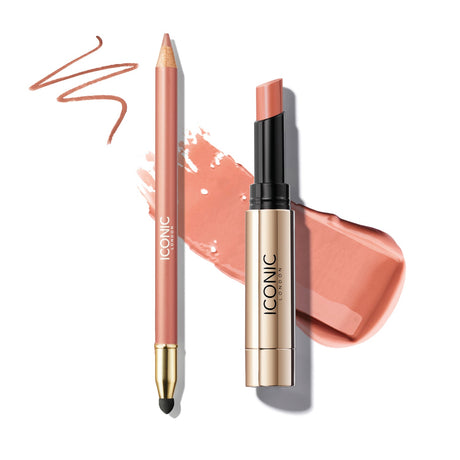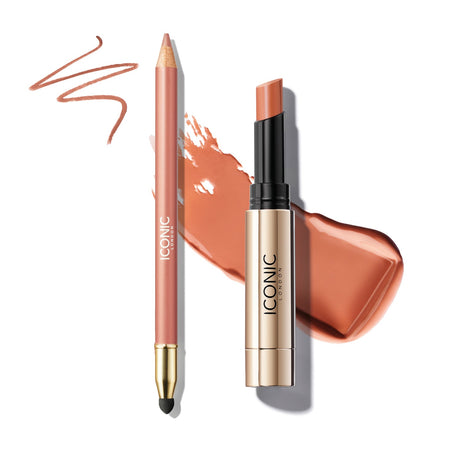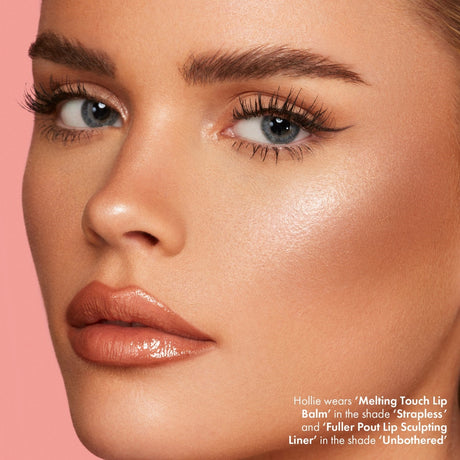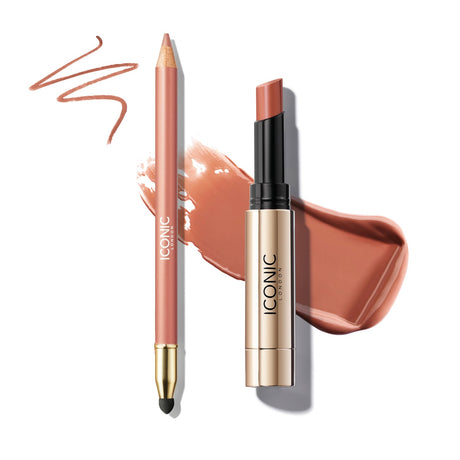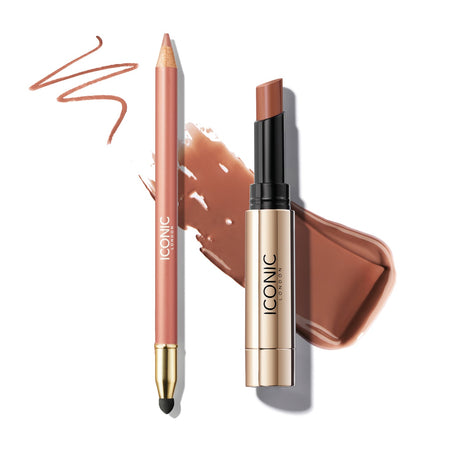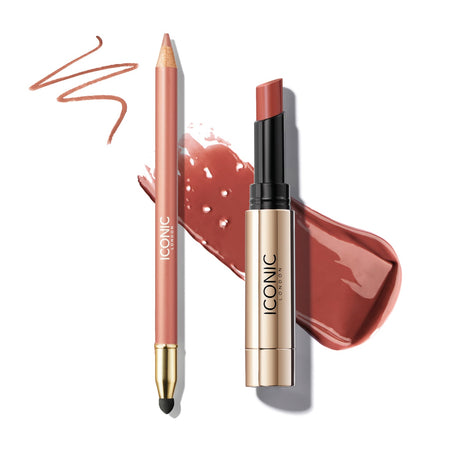 Srsly Cute + Undone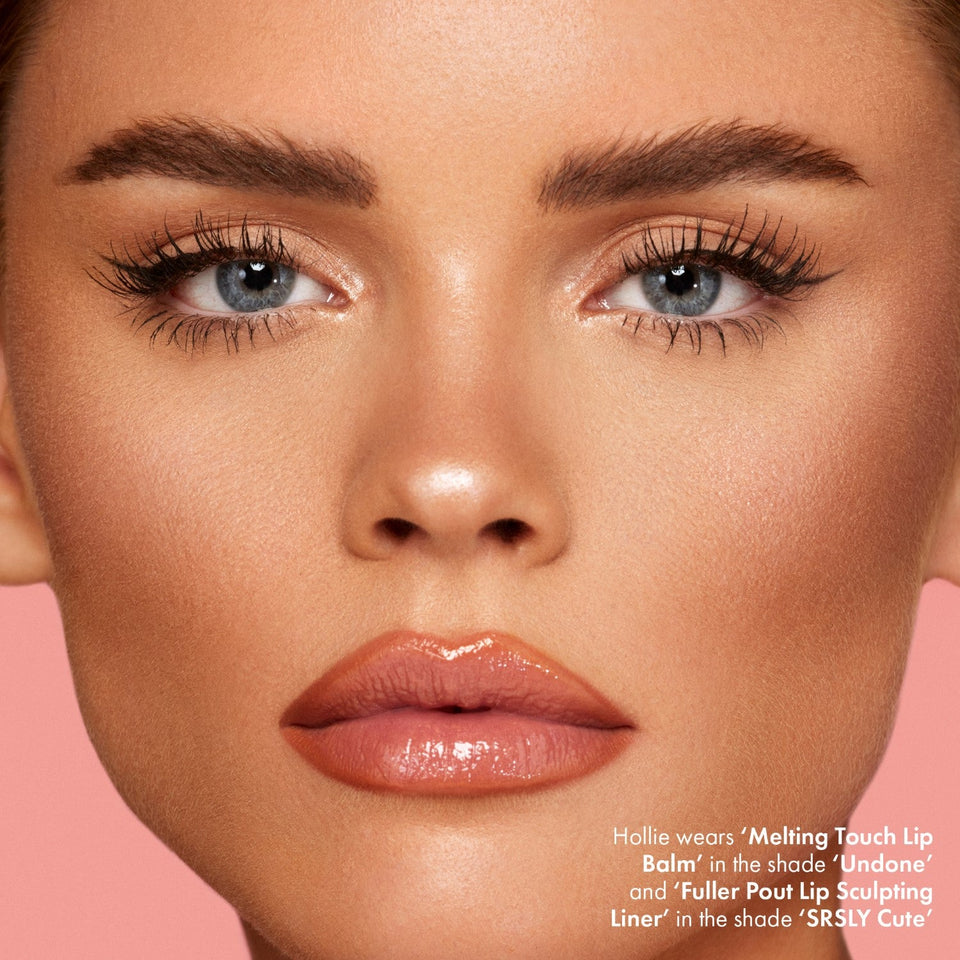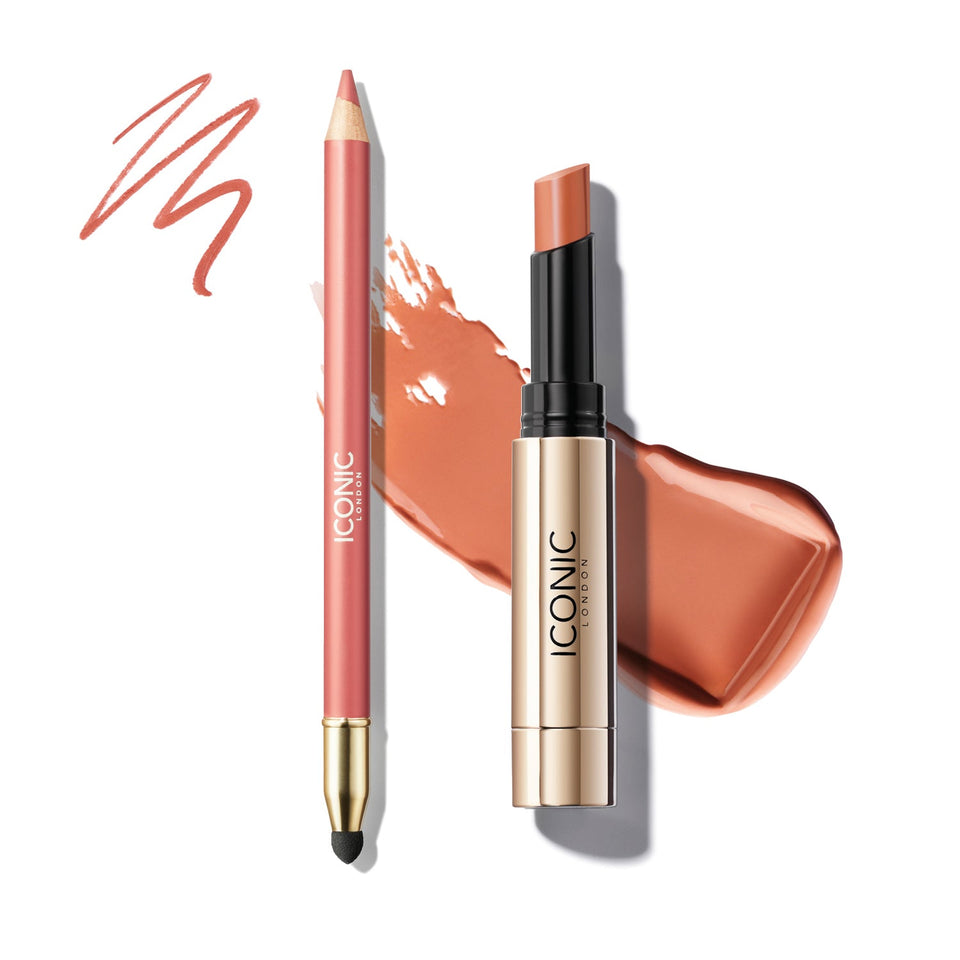 Srsly Cute + Strapless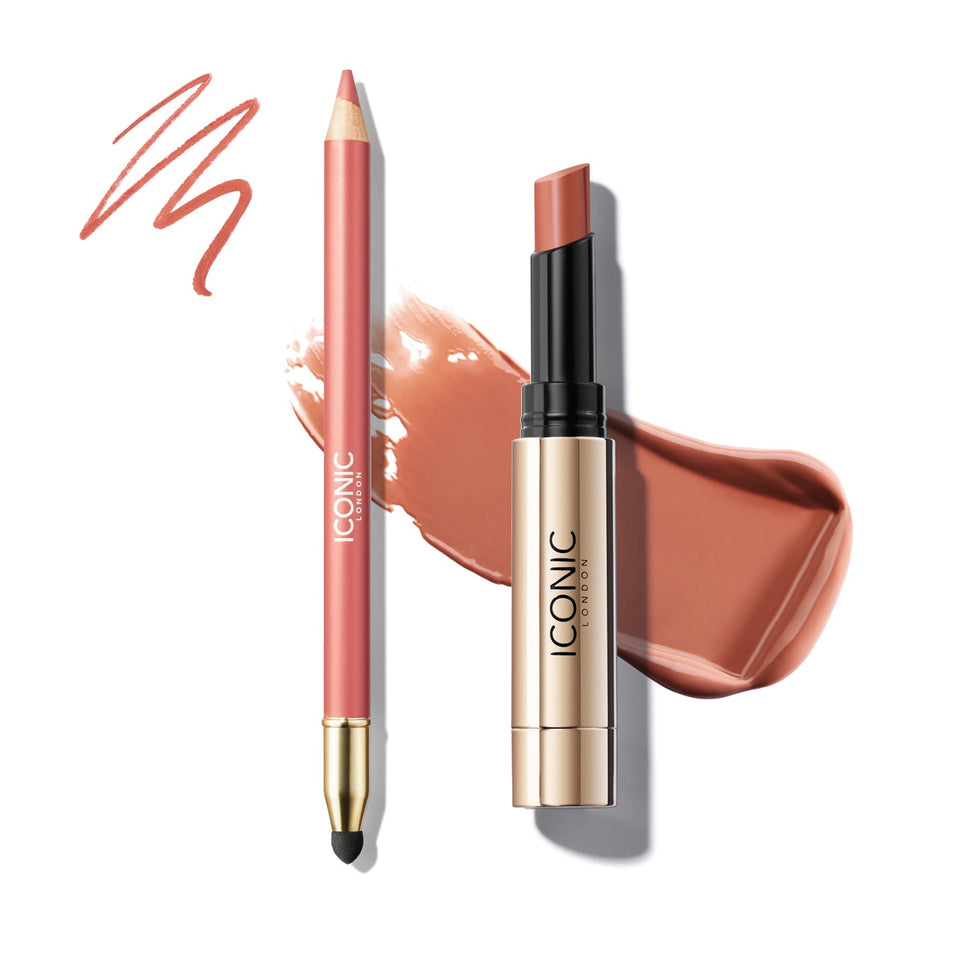 Srsly Cute + Love Language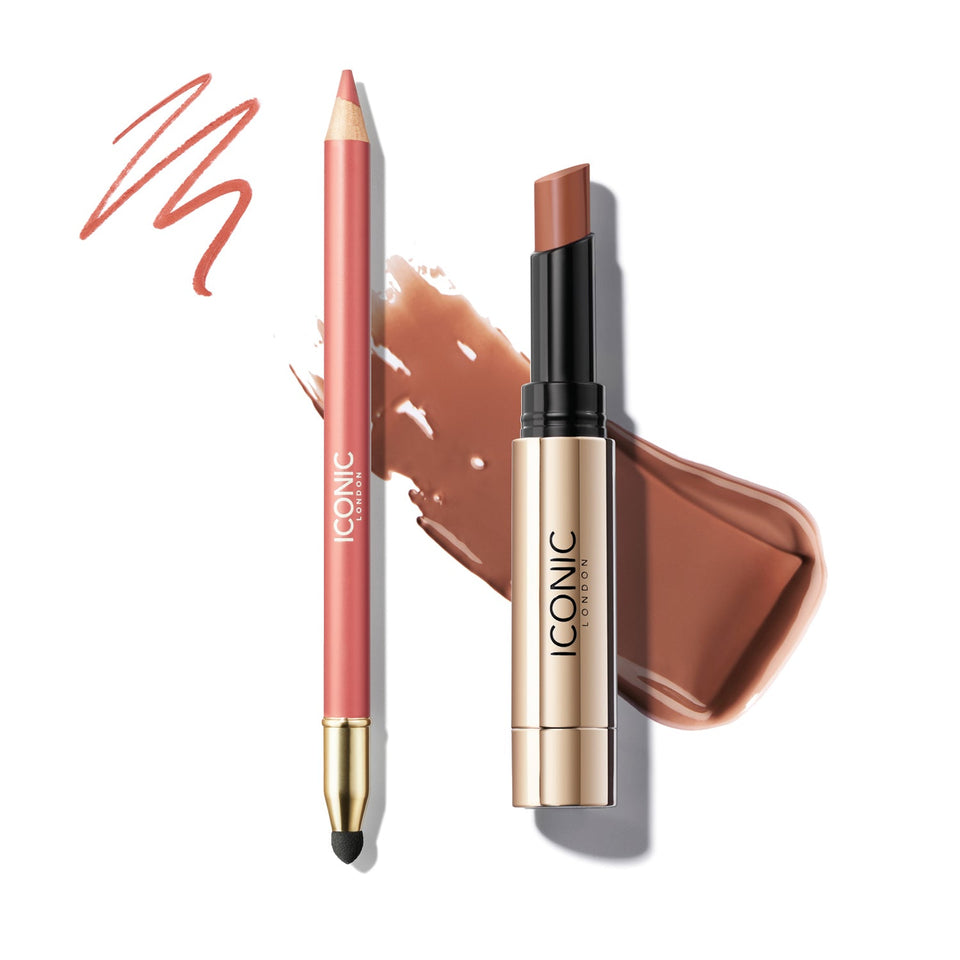 Srsly Cute + In The Nude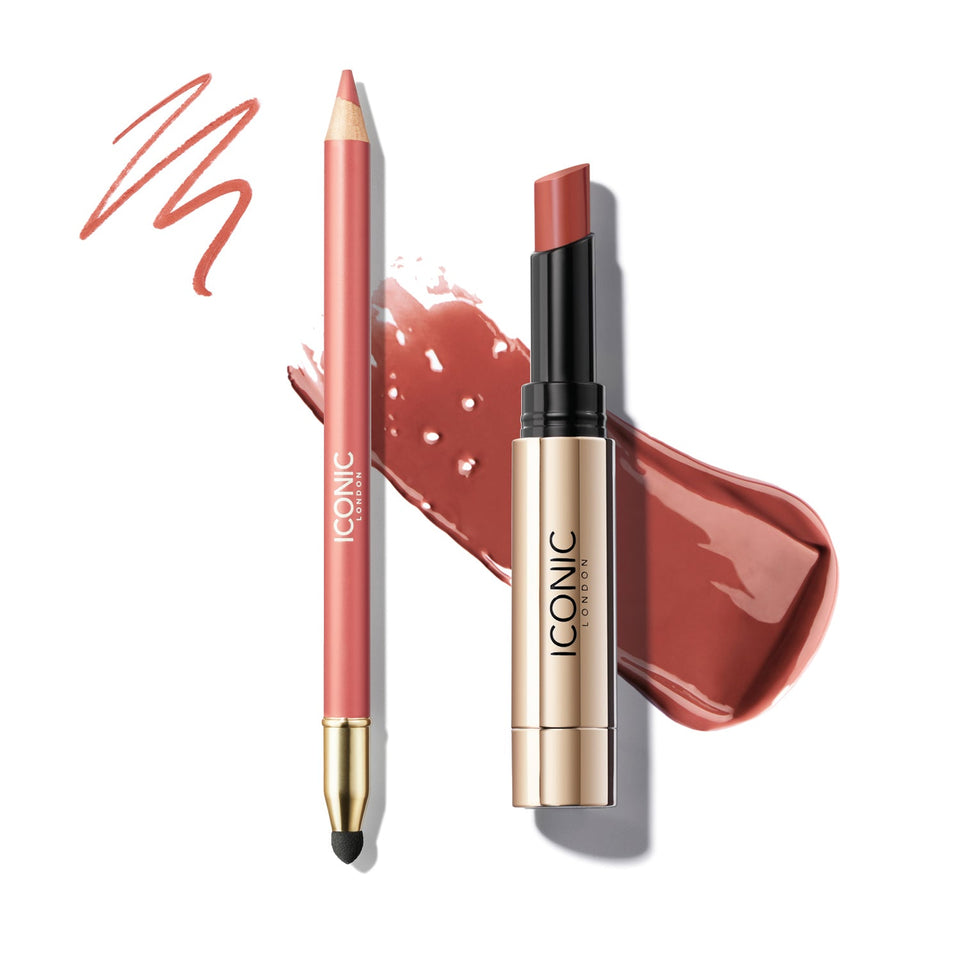 Srsly Cute + Sitting Pretty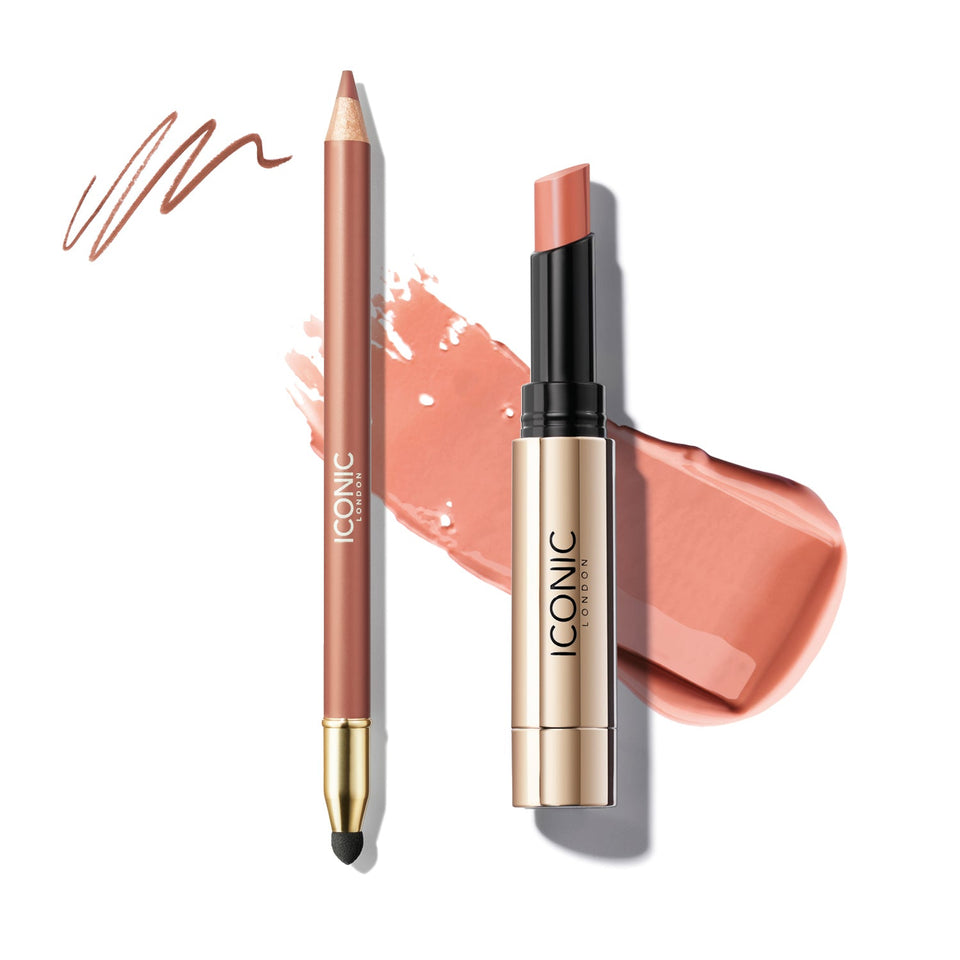 Material Girl + Undone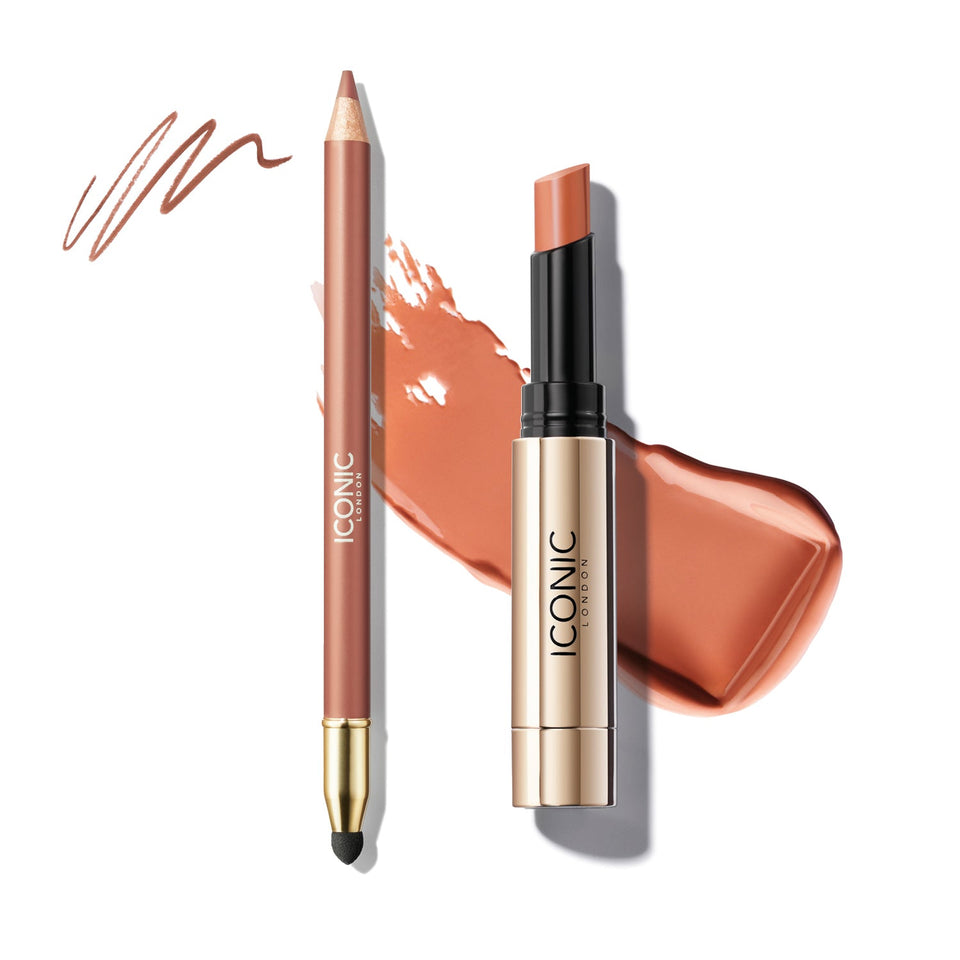 Material Girl + Strapless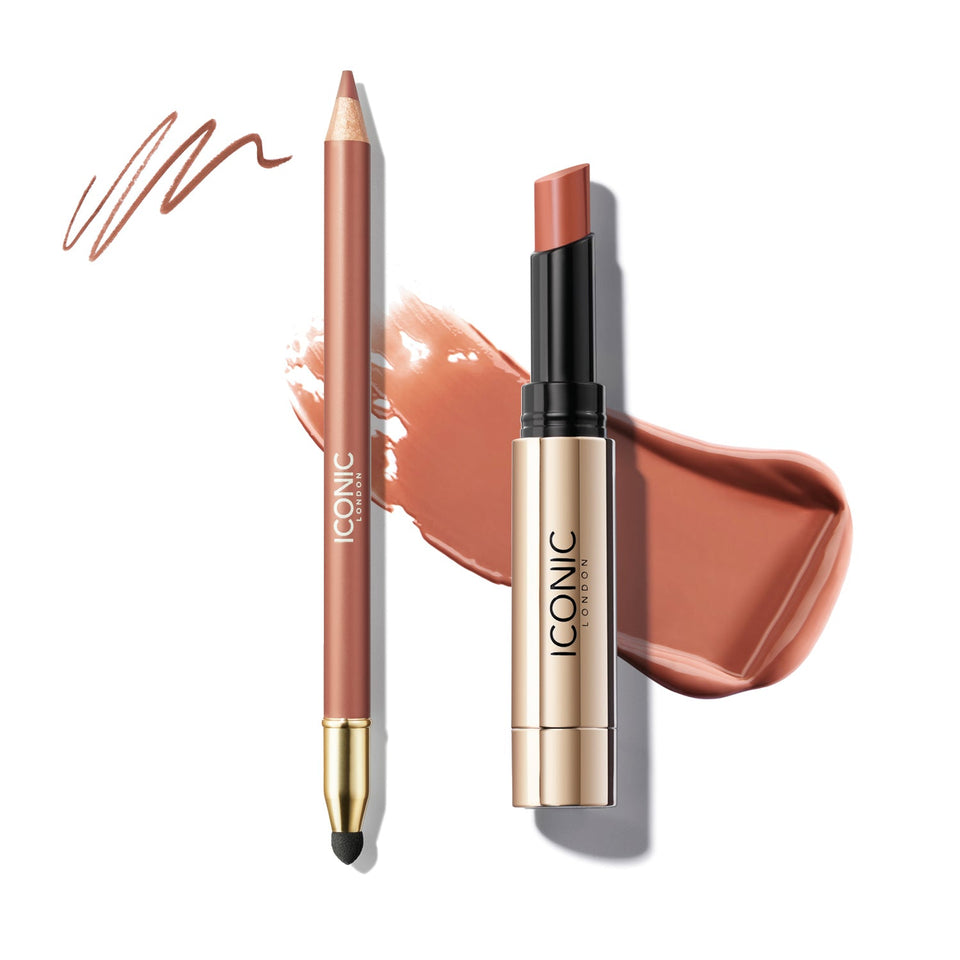 Material Girl + Love Language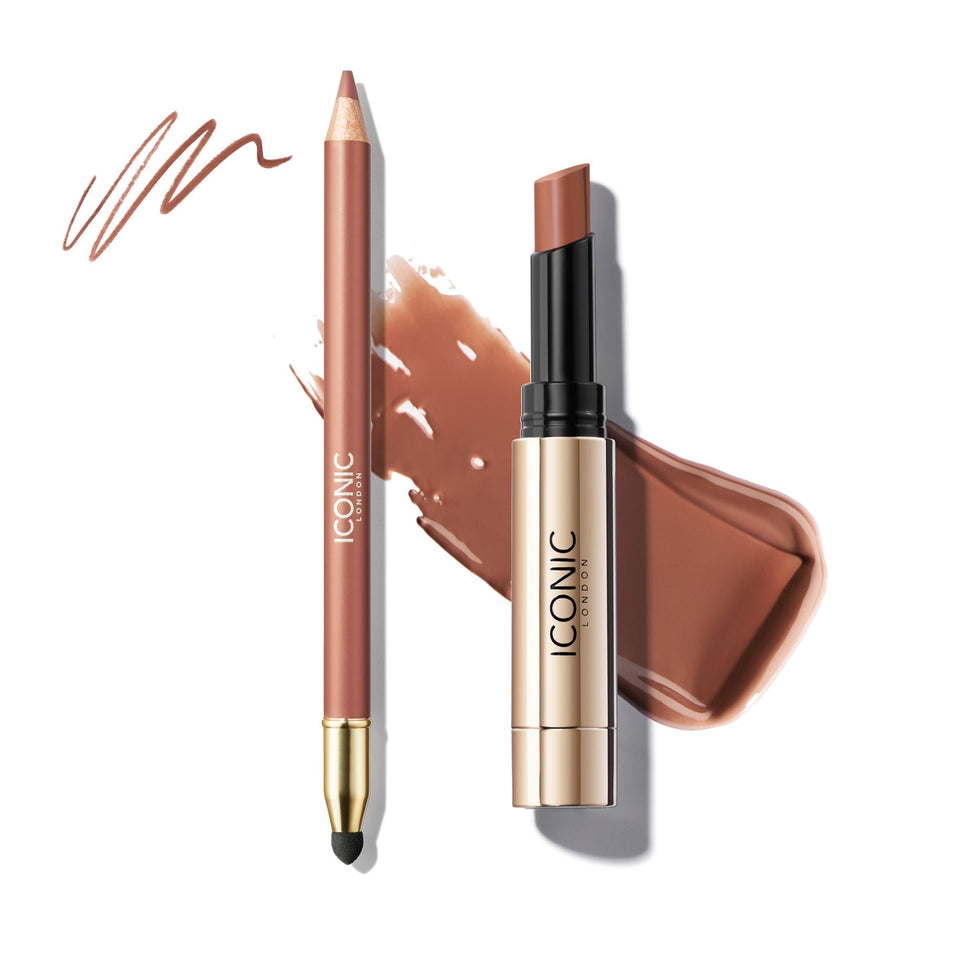 Material Girl + In The Nude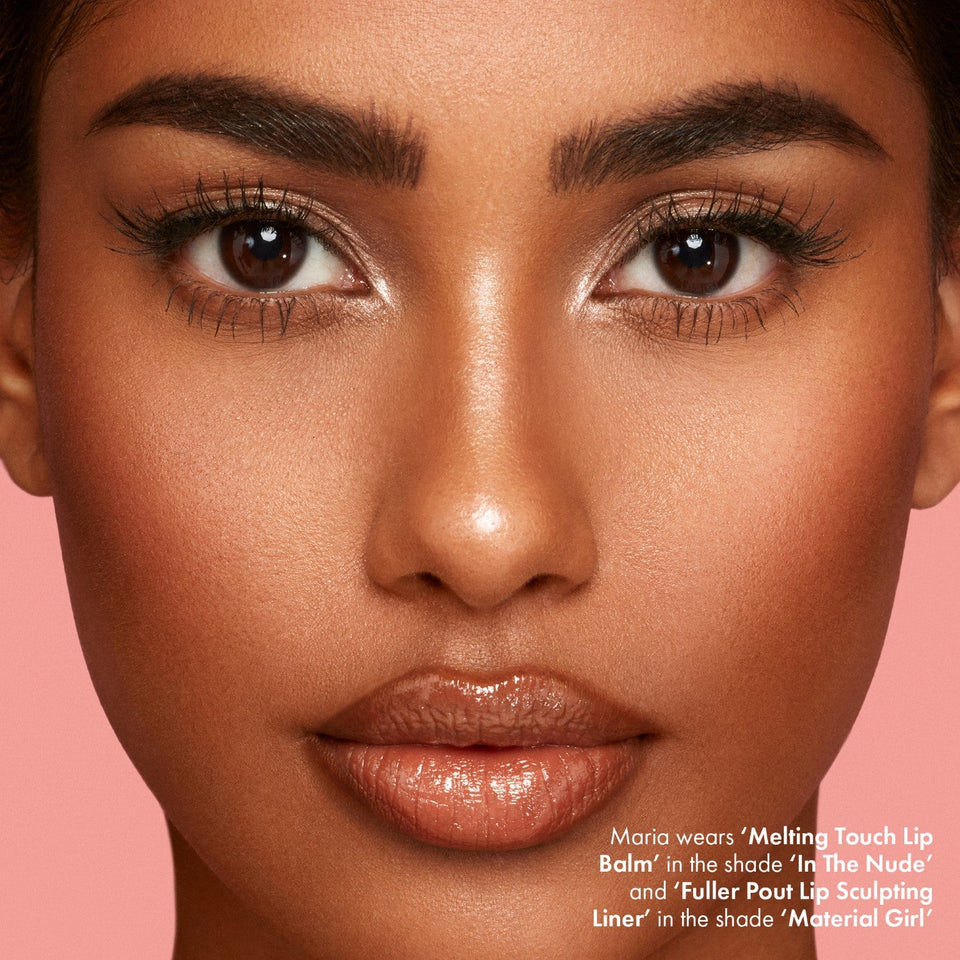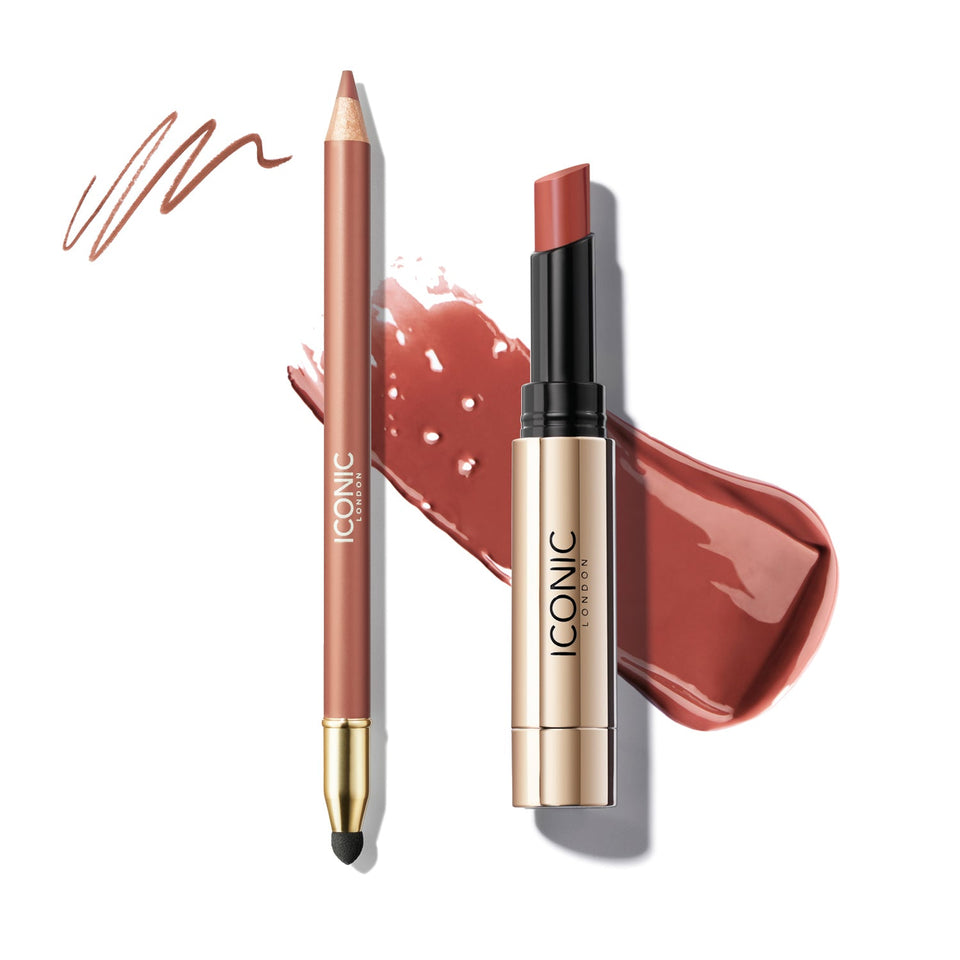 Material Girl + Sitting Pretty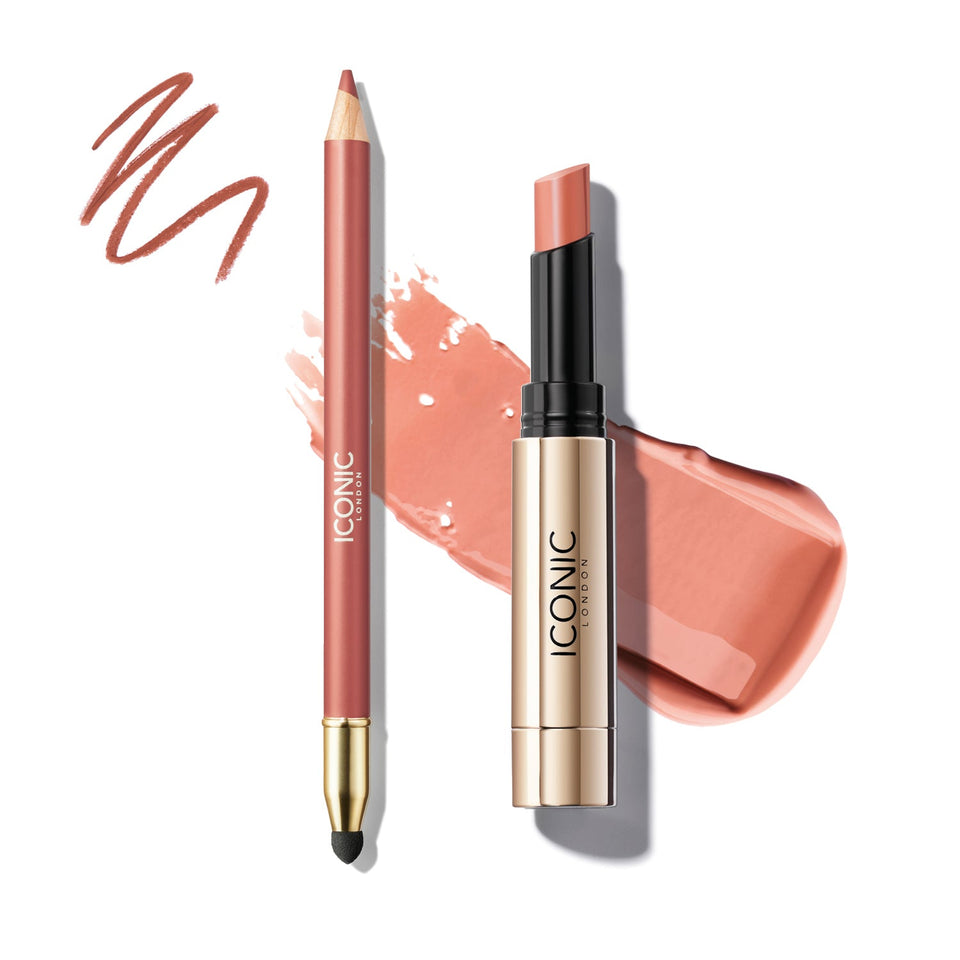 Sister Sister + Undone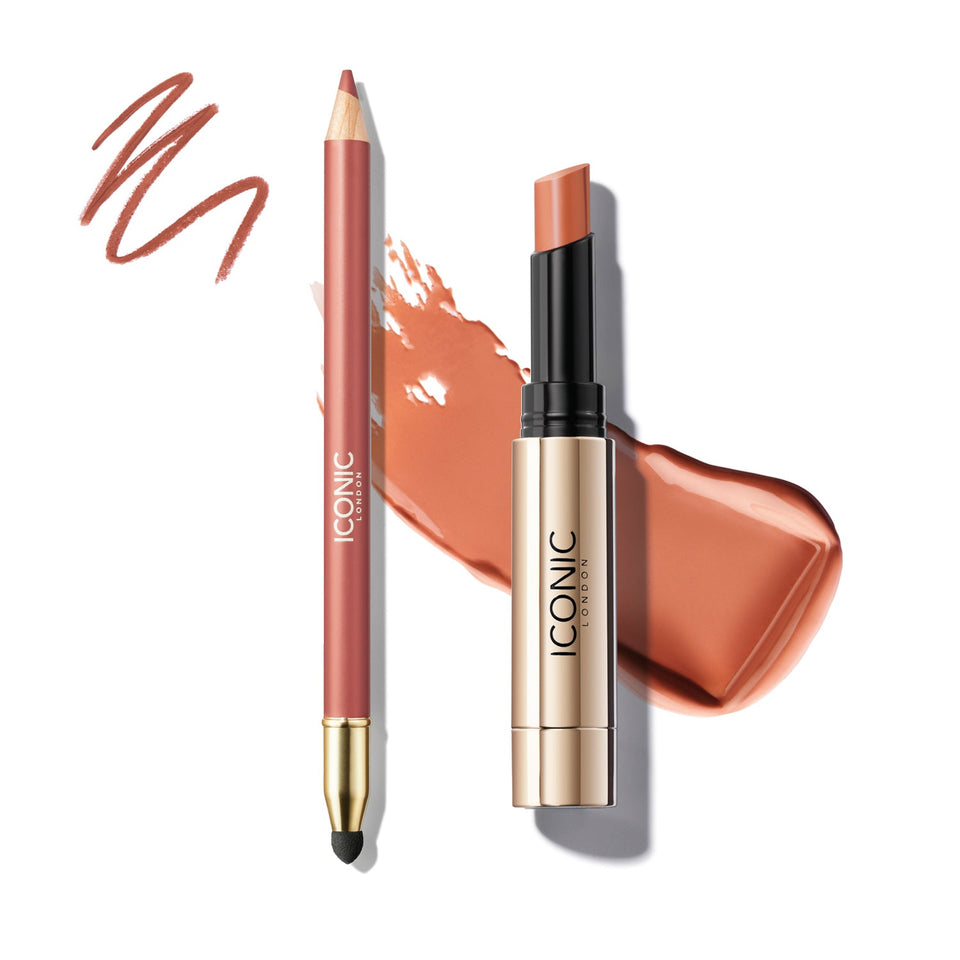 Sister Sister + Strapless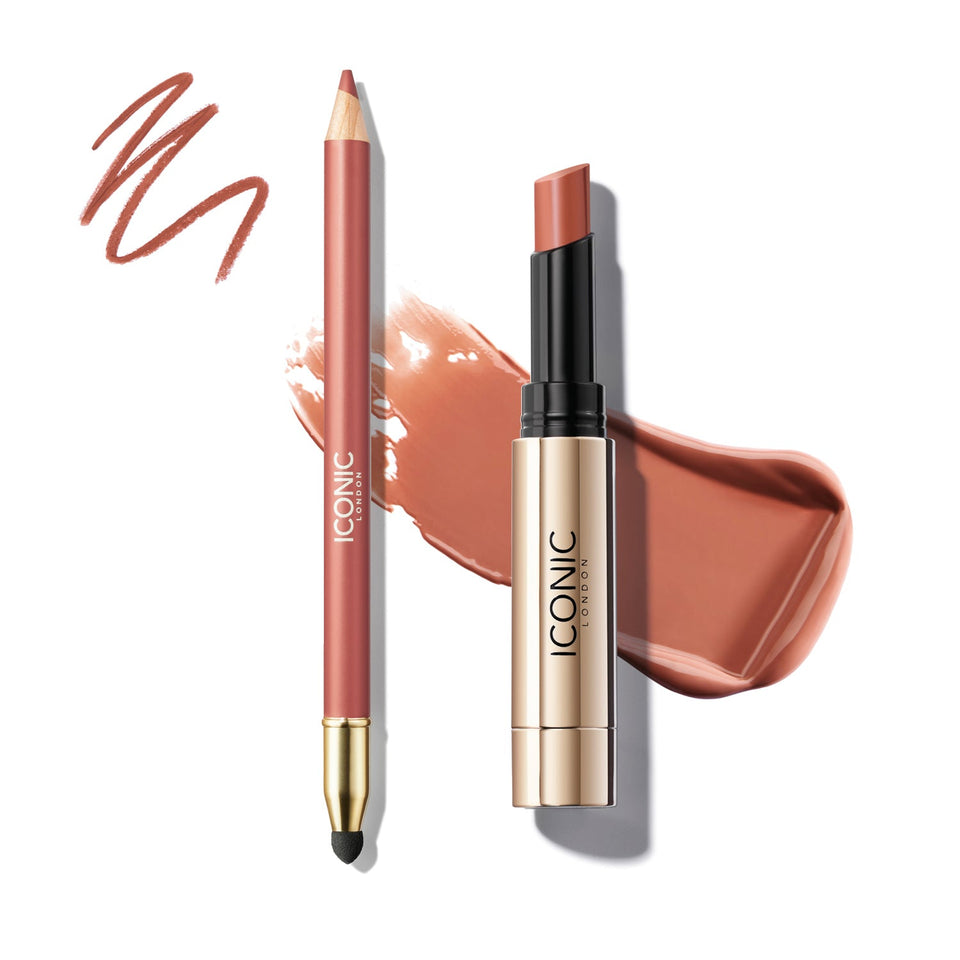 Sister Sister + Love Language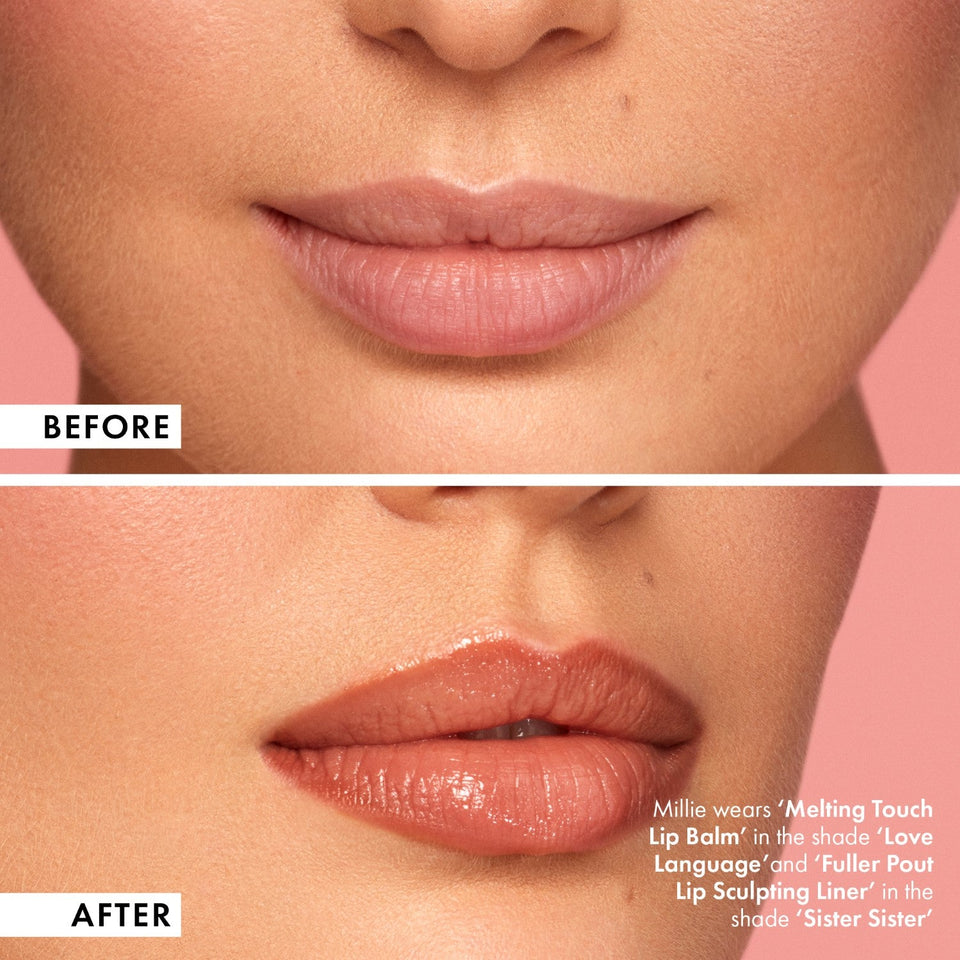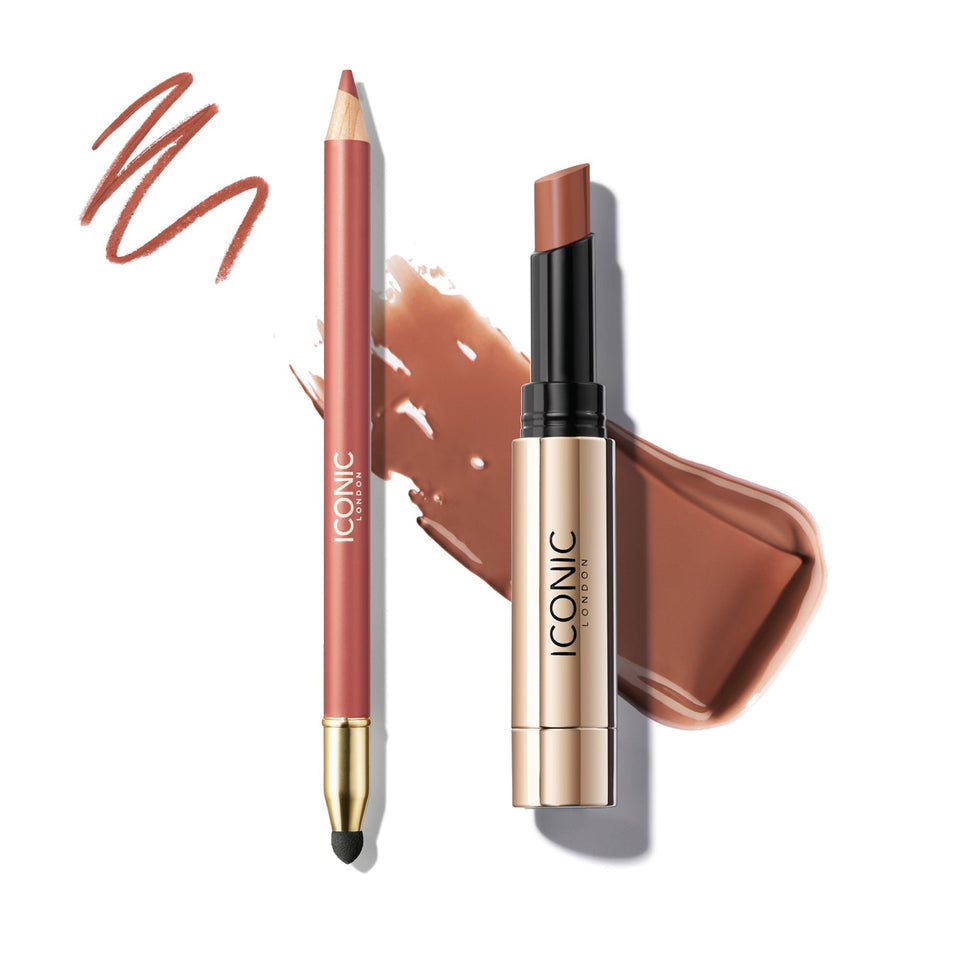 Sister Sister + In The Nude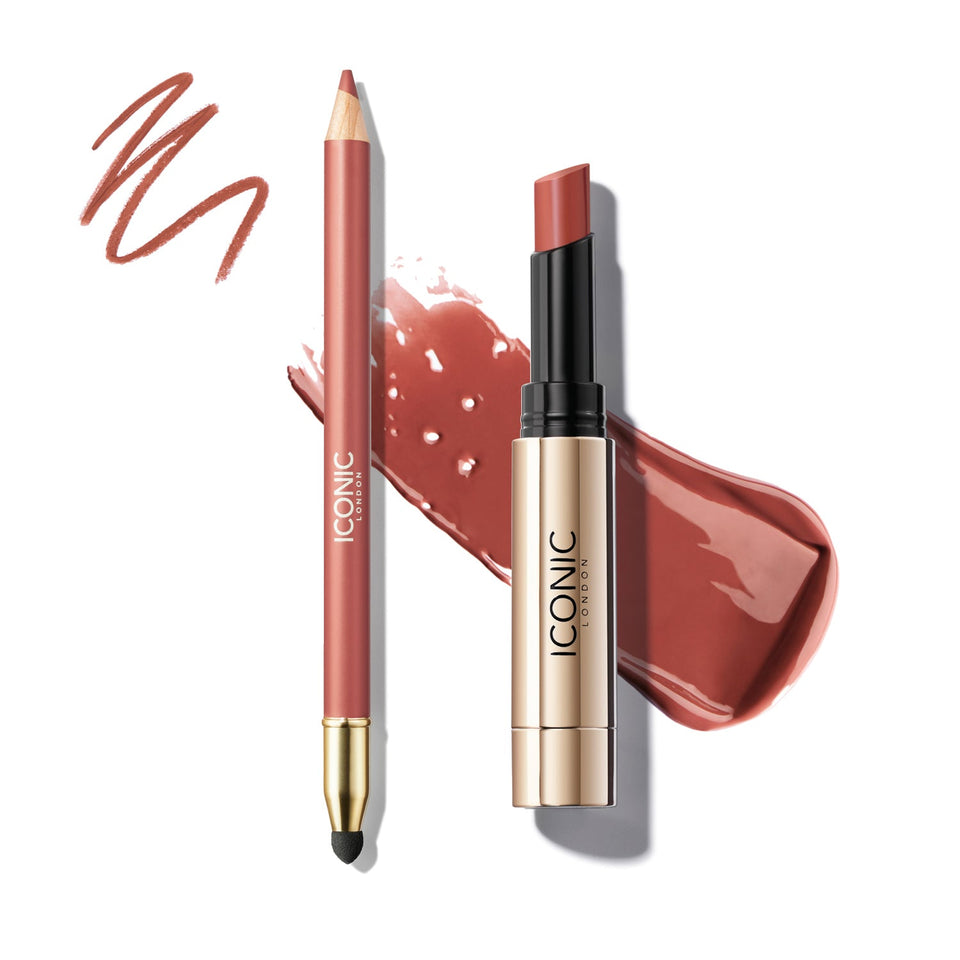 Sister Sister + Sitting Pretty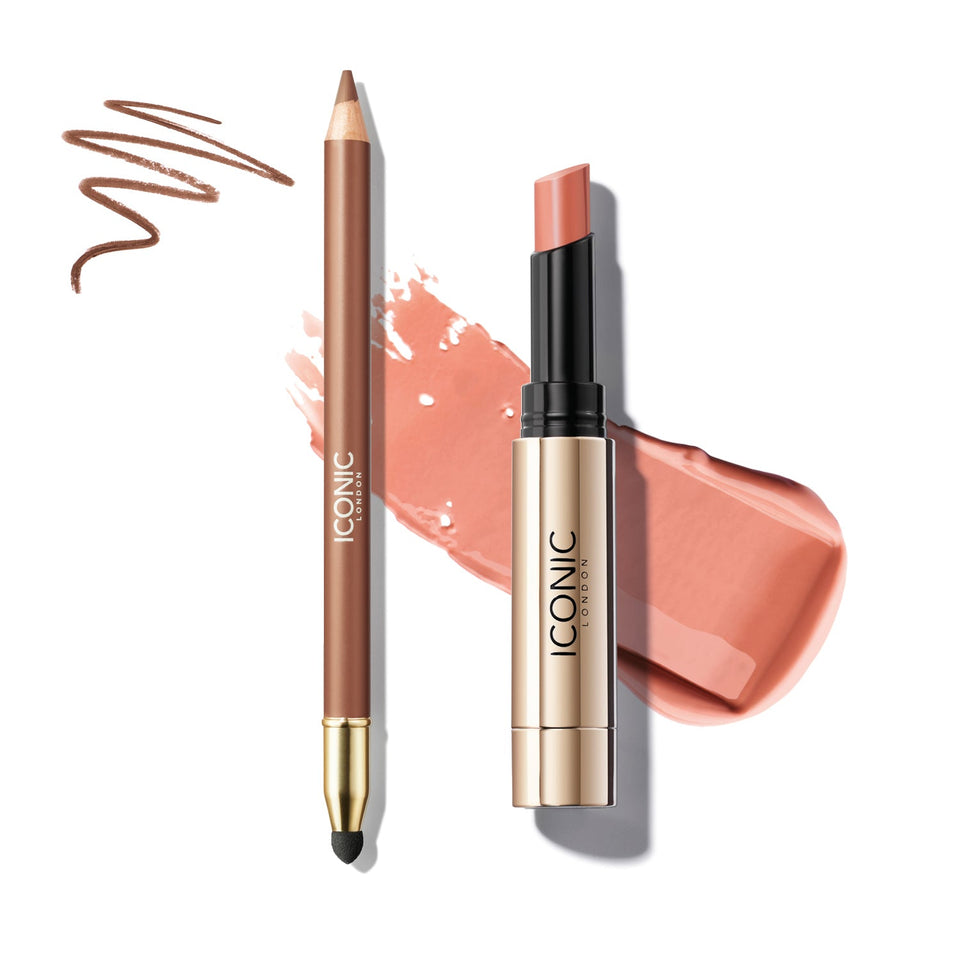 T.T.Y.N + Undone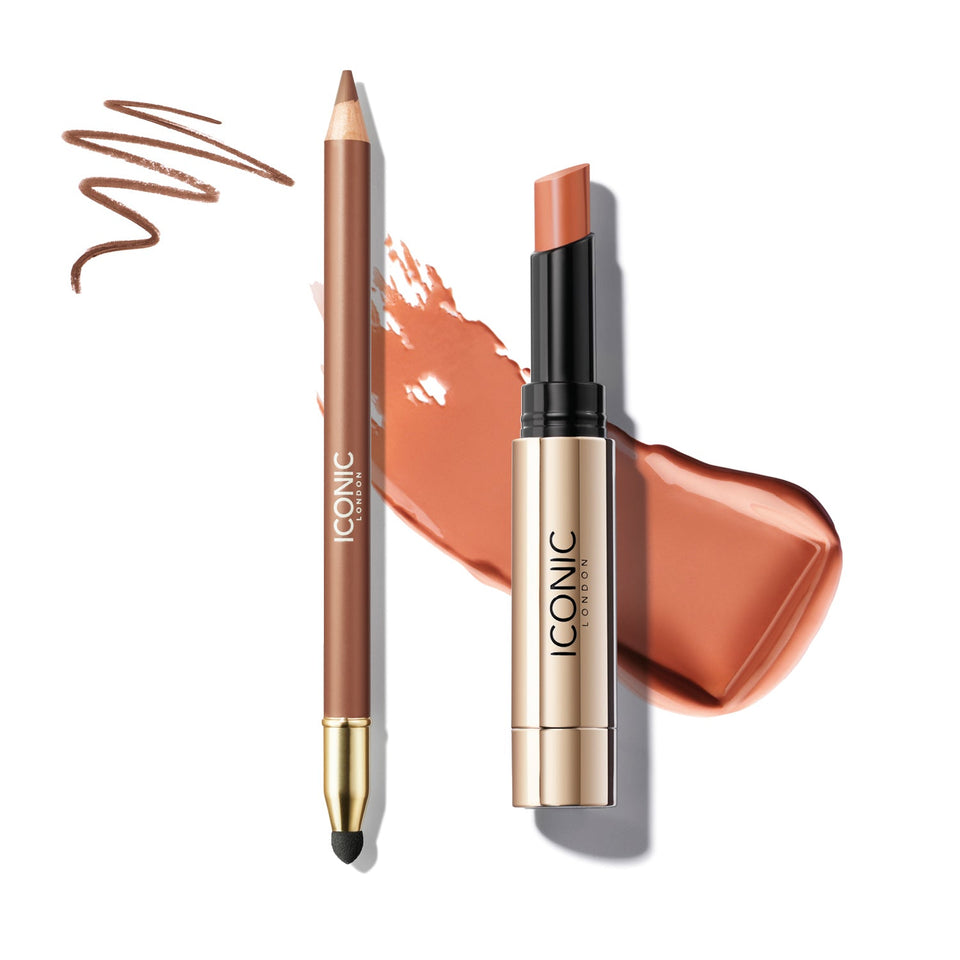 T.T.Y.N + Strapless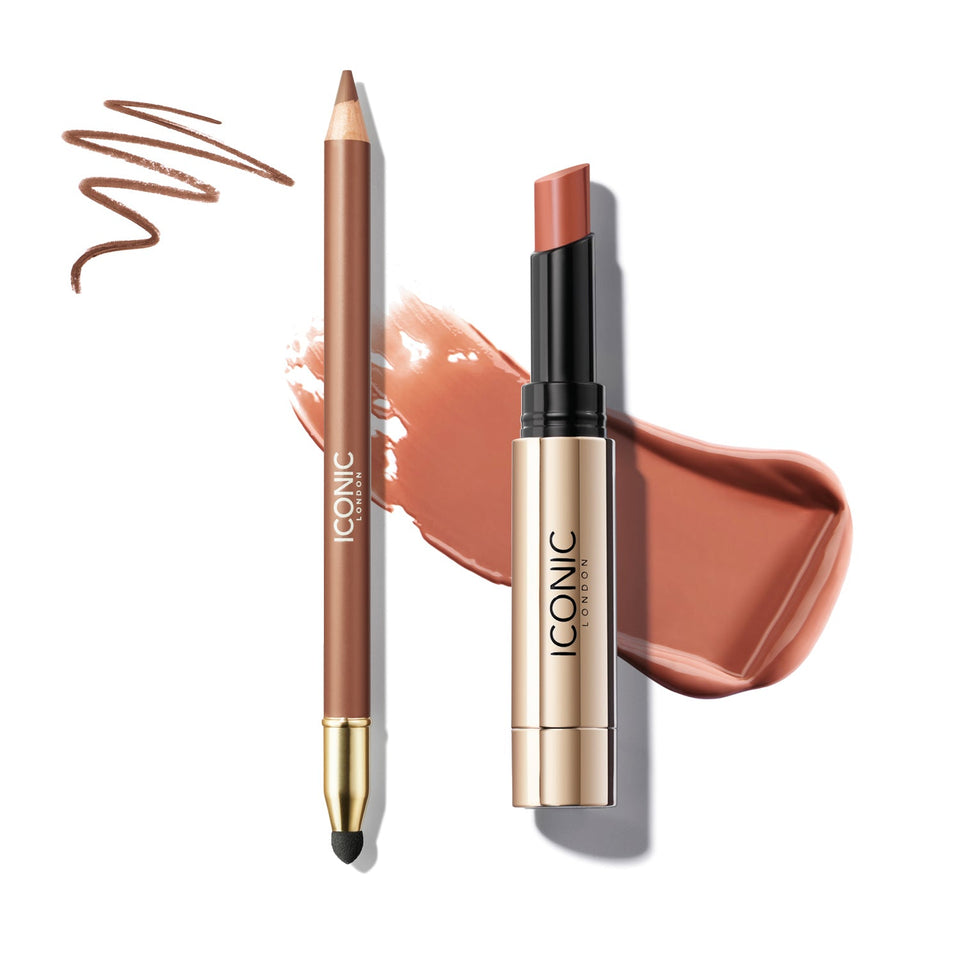 T.T.Y.N + Love Language
T.T.Y.N + Love Language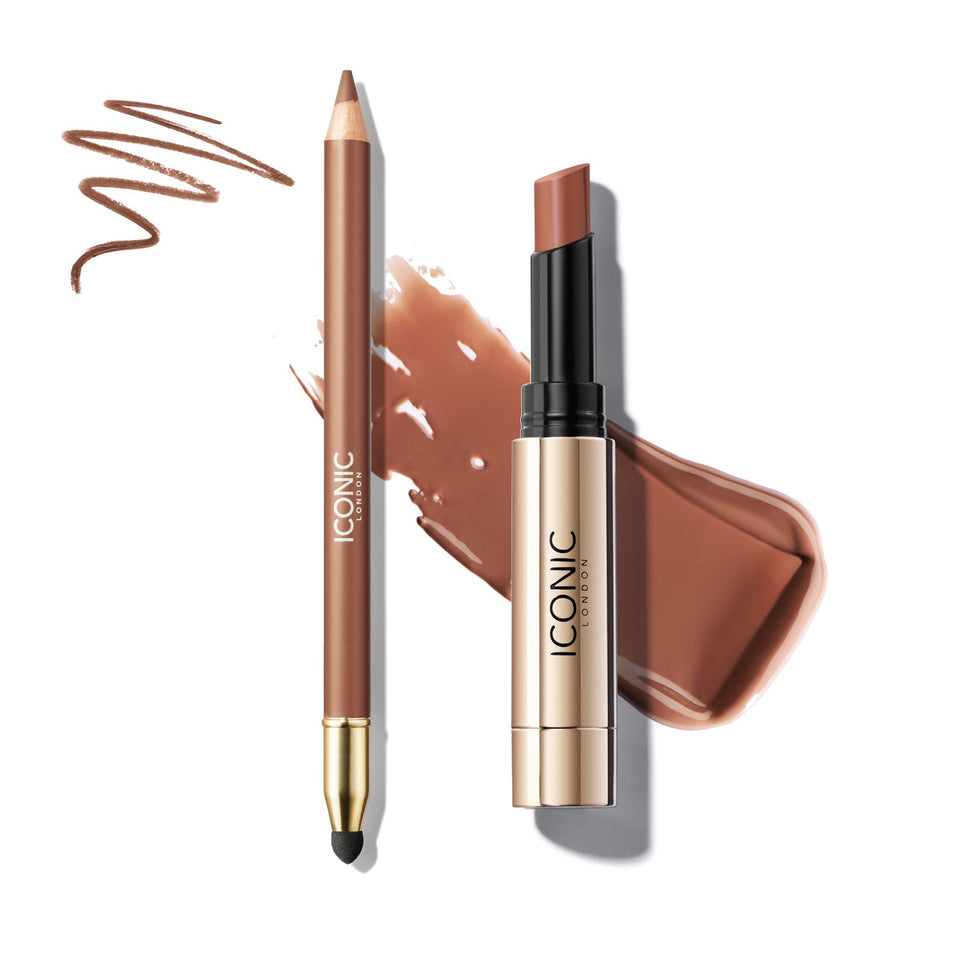 T.T.Y.N + In The Nude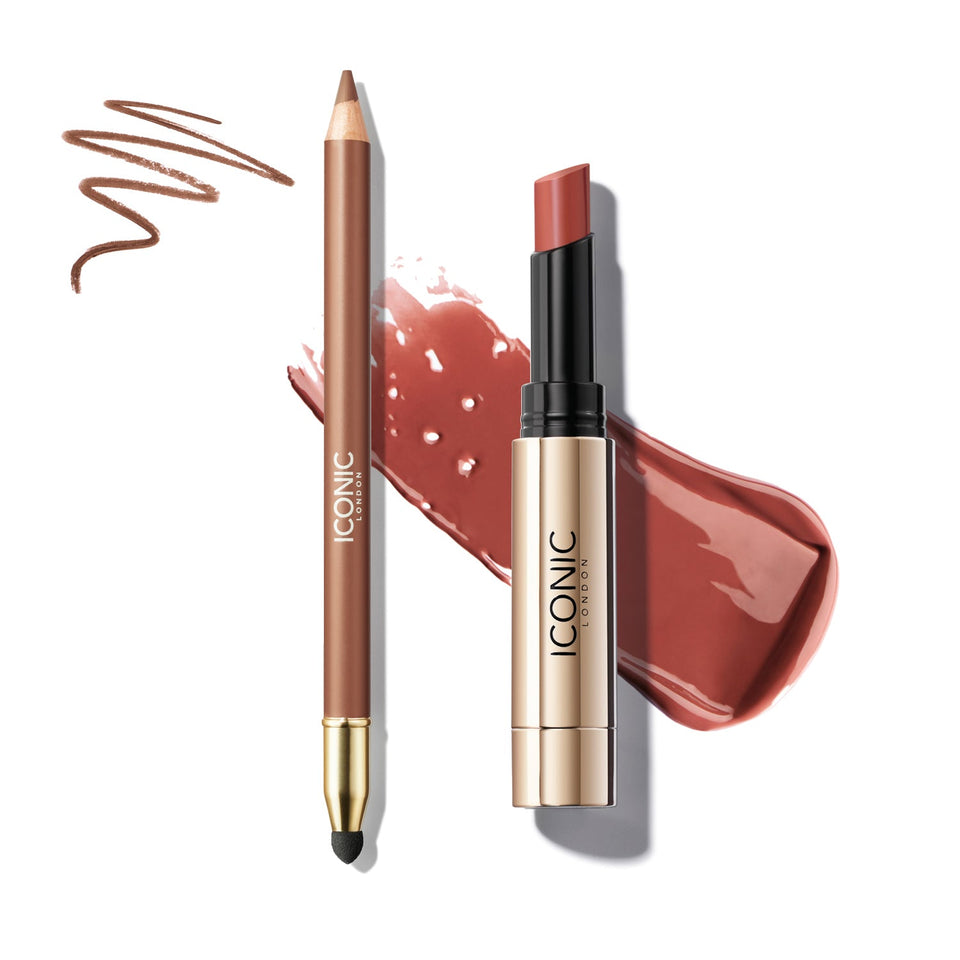 T.T.Y.N + Sitting Pretty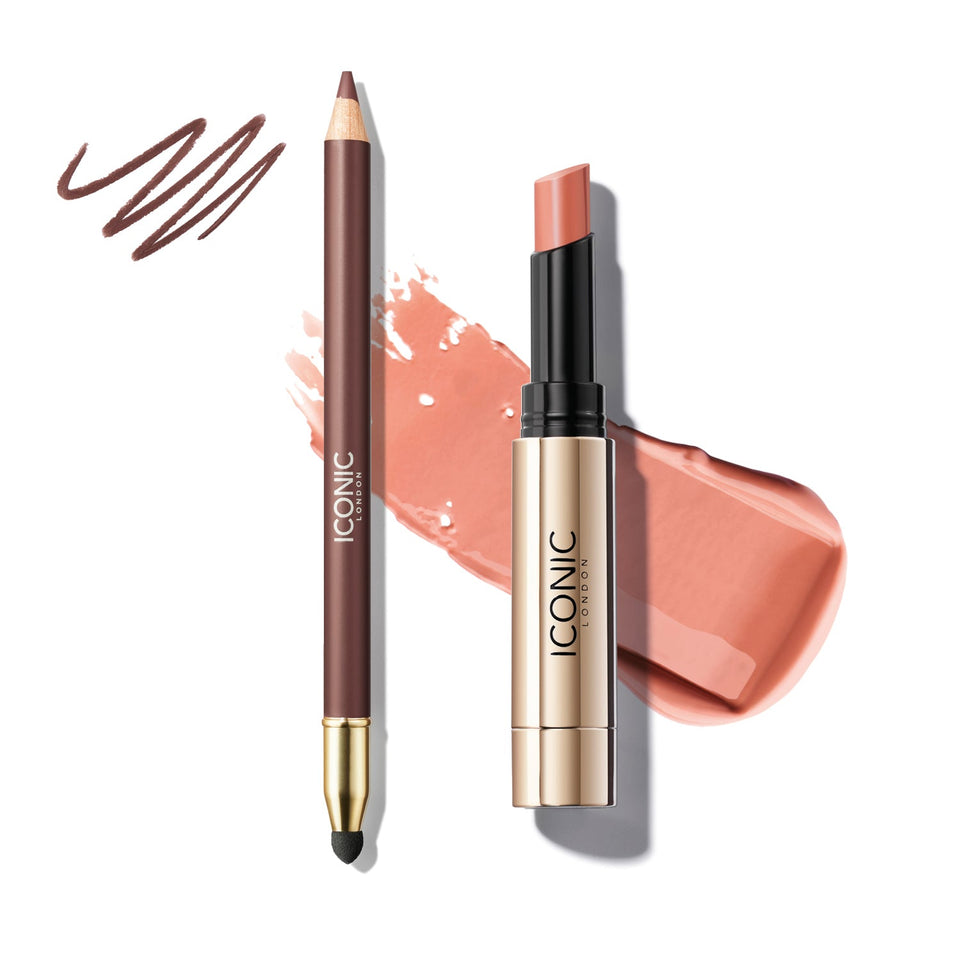 Serving Lewks + Undone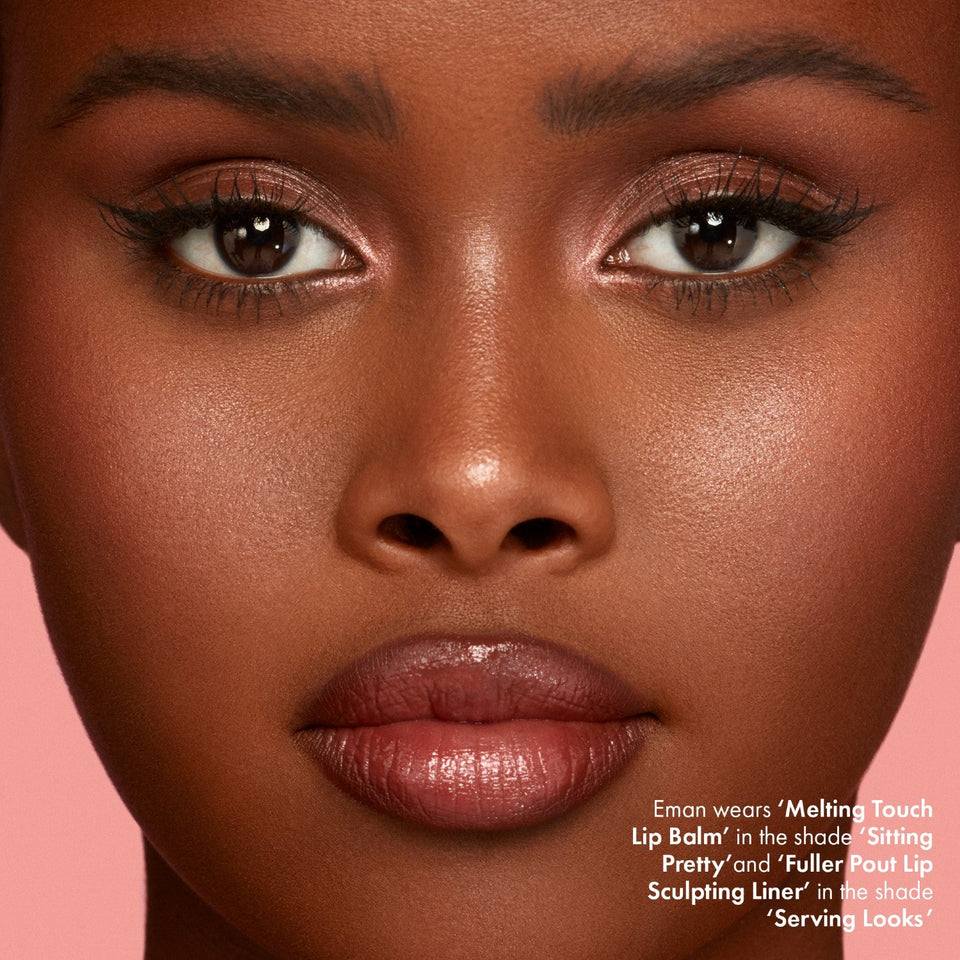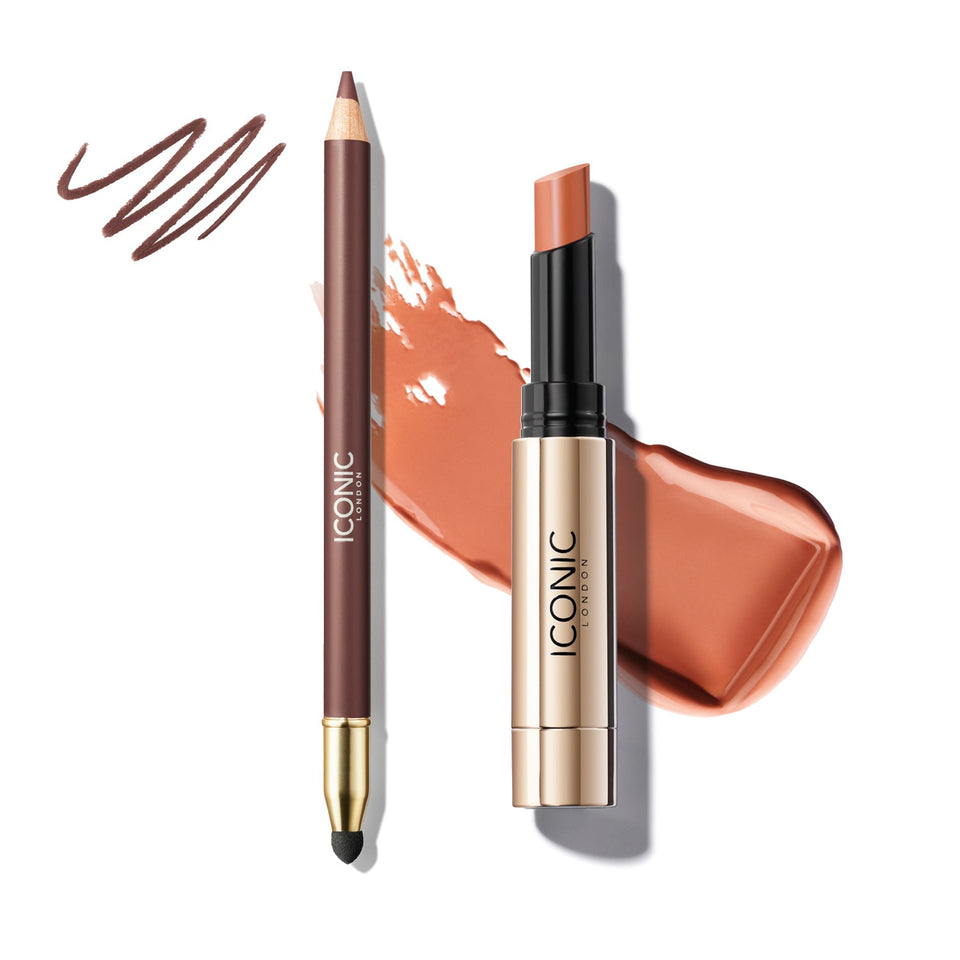 Serving Lewks + Strapless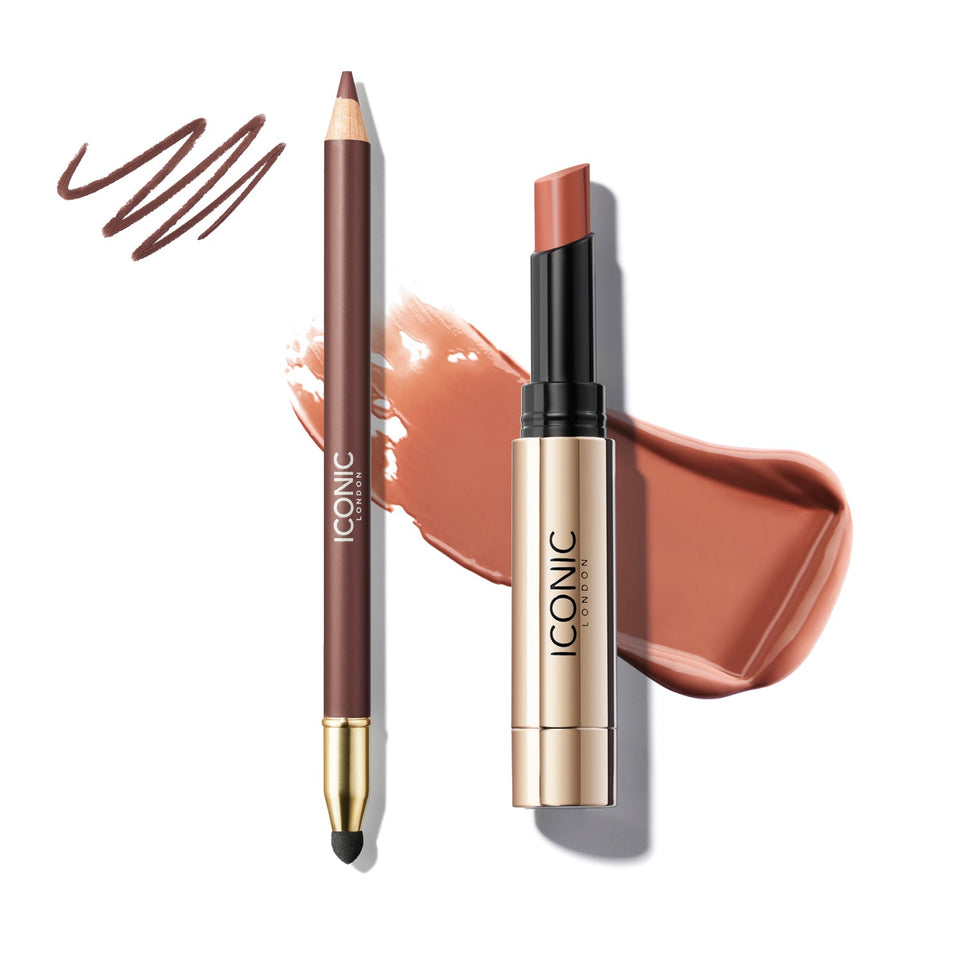 Serving Lewks + Love Language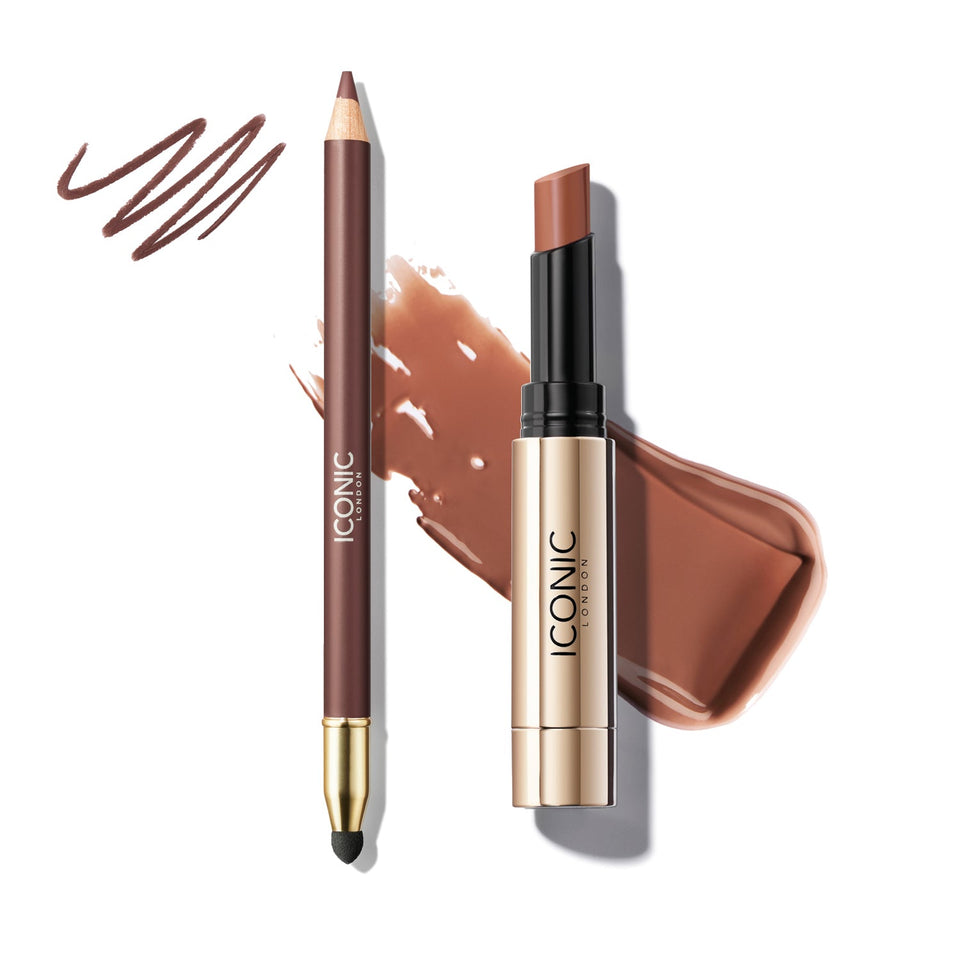 Serving Lewks + In The Nude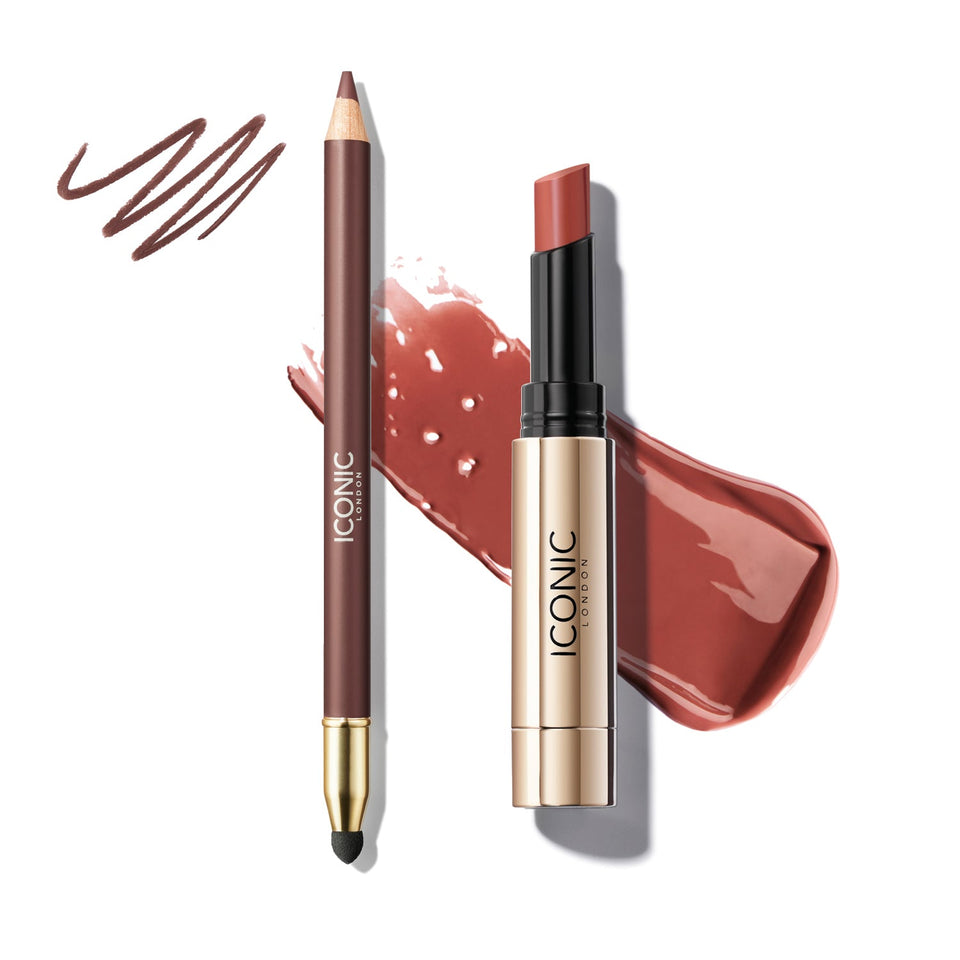 Serving Lewks + Sitting Pretty
Unbothered + Undone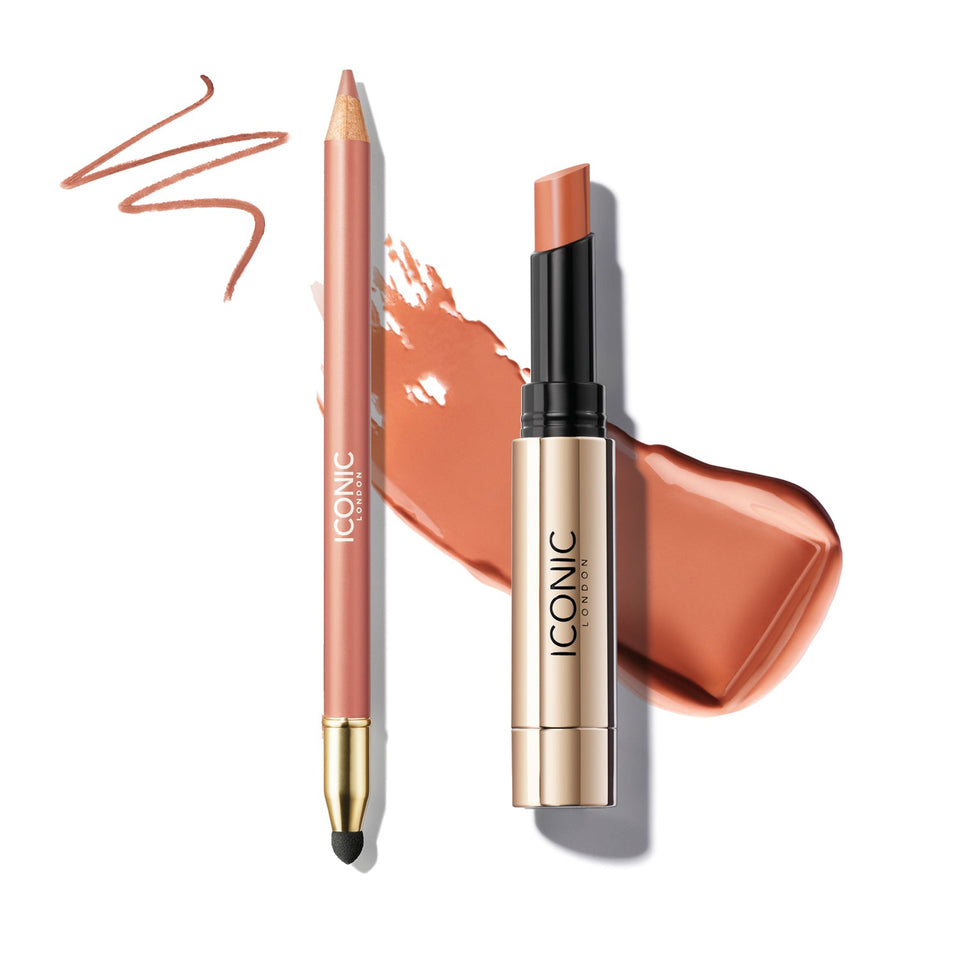 Unbothered + Strapless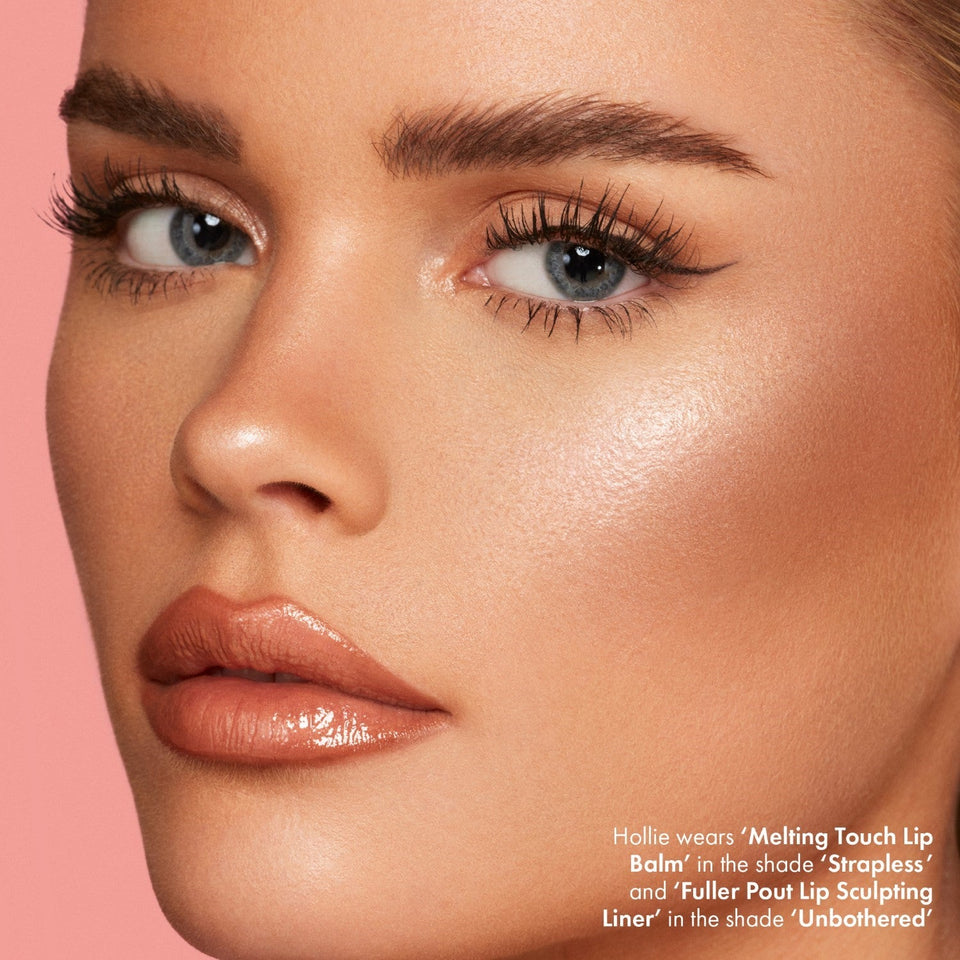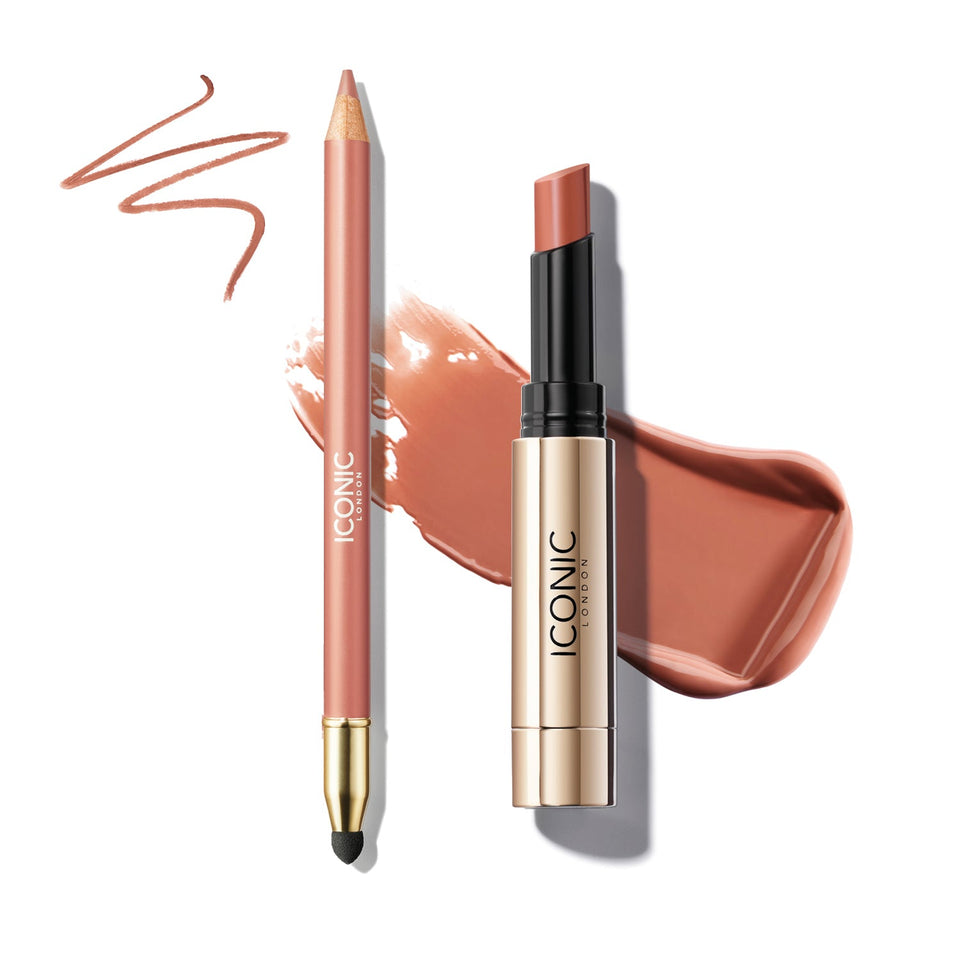 Unbothered + Love Language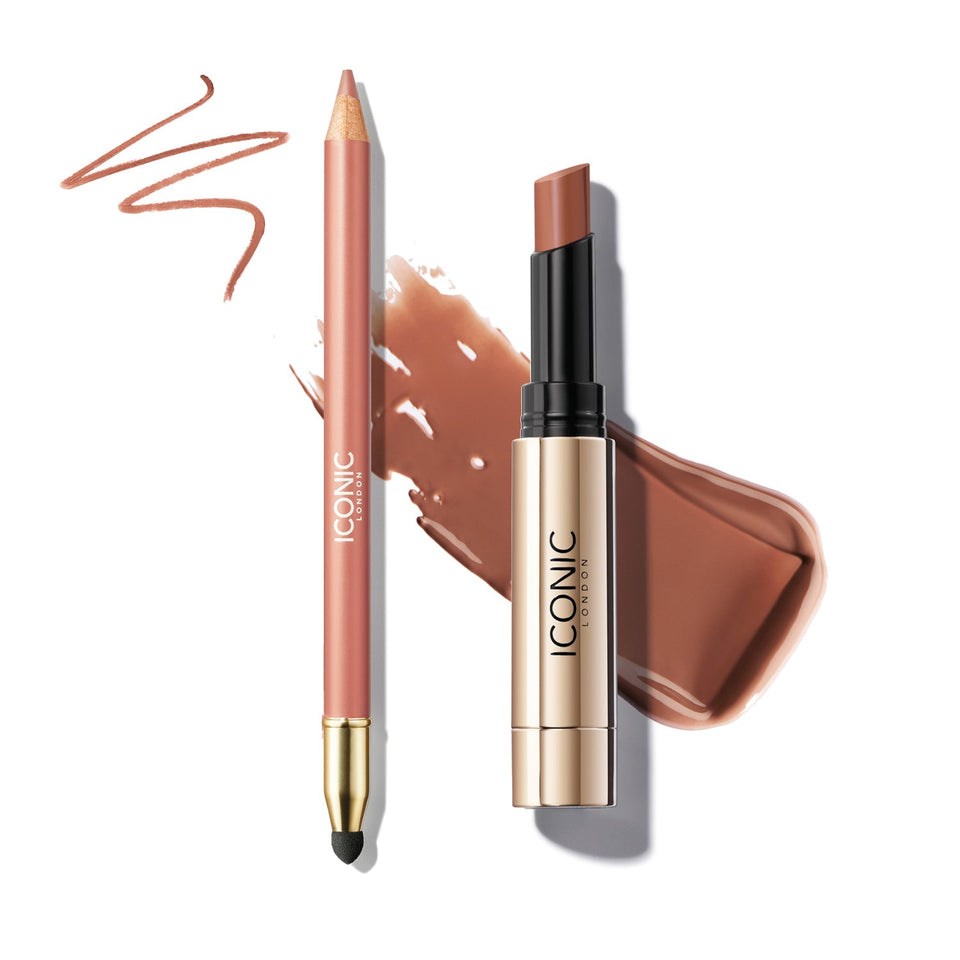 Unbothered + In The Nude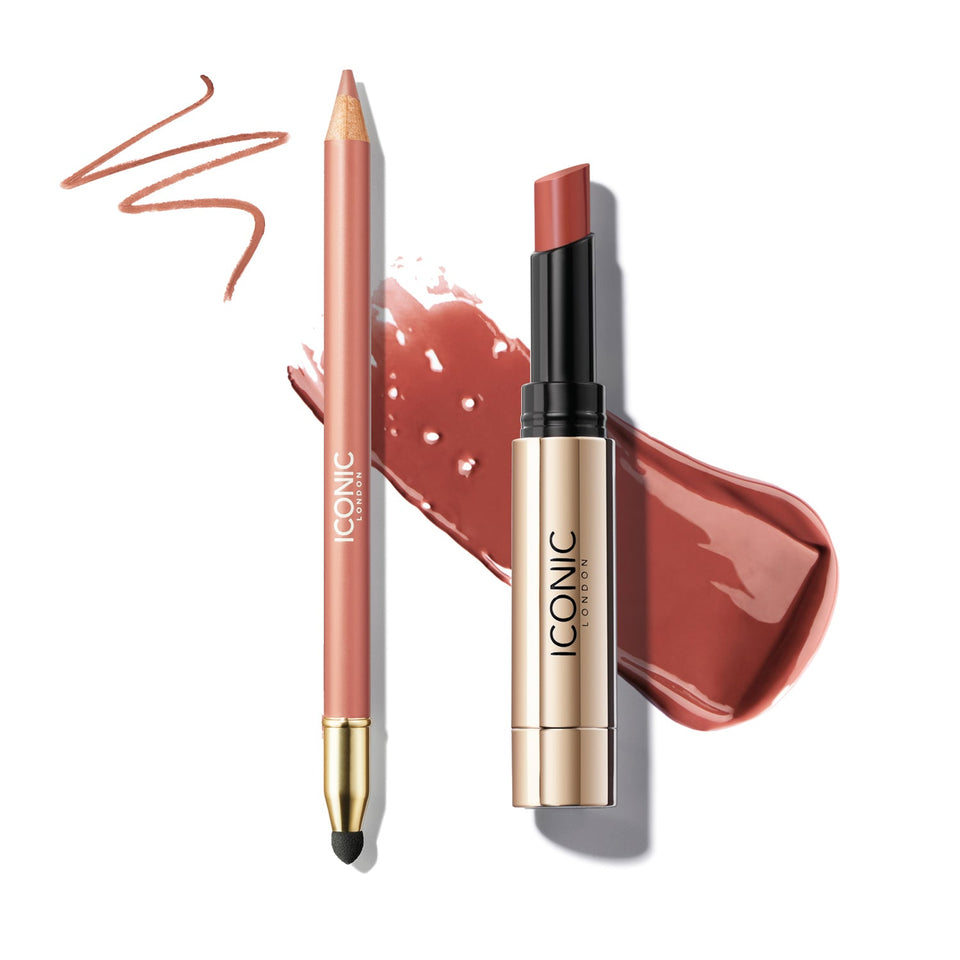 Unbothered + Sitting Pretty
Dream Lip Duo: Lip Bundle
£26.40
Regular price
£33.00
Meet ICONIC's ultimate dream lip duo for a plumper-looking, hydrated pout.
Want smooch-worthy lips in an instant? Meet your dream lip duo. Our ICONIC lip bundle, this perfect pairing includes our Fuller Pout Sculpting Lip Liner for a pucker-up, kiss-me-quick pout plus our Melting Touch Lip Balm for a smooch-worthy sheen. Together, they're #AnICONICKiss.
Your go-to lip essentials, this beaut bundle contains everything you need to create kissable lips in an instant. Perfect for those days when you cba with a matte lip look but still want a perfectly pretty pout. Our Fuller Pout Sculpting Lip Liner is the ultimate lip definer for a fuller-looking lip look, while our Melting Touch Lip Balm is the ideal do-it-all balm for an irresistibly pretty pout on-the-go.
If you want to create a fuller-looking, pillowy soft pout, this is the dream duo for you. The pout-perfecting pair is all you need to enhance your lips in an instant. Our Fuller Pout Sculpting Lip Liner is amazing for enhancing your lip's natural volume, thanks to its specialised Lip Enhancing Peptide and creamy-soft colour, while Melting Touch Lip Balm douses your pout in unbelievable nourishment, with a sheer wash of colour and gorgeous sheen of gloss. Together? It's a soft-focus, plumper-looking pout… no fillers needed! Mwah.
You're never going to want to leave the house without having this iconic pairing in your bag. Whether you're flirting with the office newbie, having lunch with your BFFs or heading out on date night, a prettified pout is always your secret weapon!
With five lip balm shades and six liner combos, you can mix-and-match to your heart's content!
Melting Touch Lip Balm shades Undone: The sheerest pinky nude Strapless: Your go-to nude with pink undertones Love Language: A peachy-toned nude perfect for every day In The Nude: A deeper brown-toned nude for amping up your pout Sitting Pretty: A deep nude with pretty rose undertones
Fuller Pout Sculpting Liner shades Unbothered: Your go-to creamy nude Srsly Cute: A perfectly-pretty pink Material Girl: A brown-toned 90s nude Sister Sister: Your dusky-pink nude T.T.Y.N: A toffee-hued brown Serving Lewks: Your deepest cocoa brown
Start by outlining your lips with the Fuller Pout Sculpting Lip Liners. For soft volume and fullness, use the sponge to gently buff and blend the line to create a natural, pillowy plumpness.
Next, twist the base of your Melting Touch Lip Balm to dispense a small amount of product (it doesn't retract, so don't go overboard!) before gliding the beautiful balm onto your lips for an even wash of pout-enhancing colour, nourishment and shine.